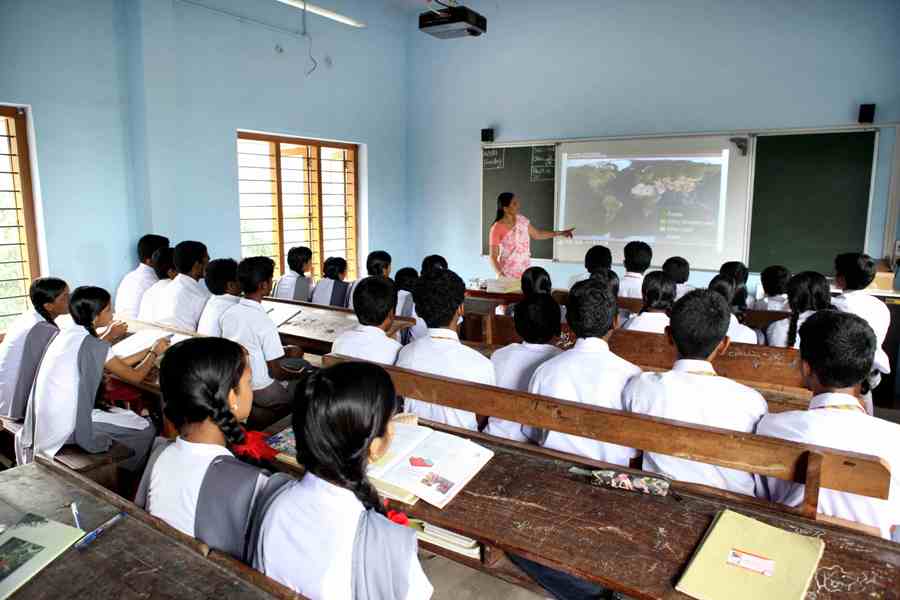 Kerala Chief Minister Pinarayi Vijayan has said that a comprehensive e-governance programme will be launched in the State to elevate all the public schools up to global standards. A master plan of Rs 21-crore has been approved for the project by the Government.
The chief minister said that through the project, the Government wants to ensure that every child in the State must have the academic qualifications of the standards to take on the students from any school in the world. The project is supposed to transform our schools to "centres of excellence", he added.
The chief minister also said that the government will introduce a project to digitise the school libraries to improve their standards. He also suggested the school authorities to take the service of the alumni of the schools and made them part of schools' development.
The chief minister inaugurated the hi-tech classrooms at Kottayam Rajas High School in Pathiriyad district.


br>