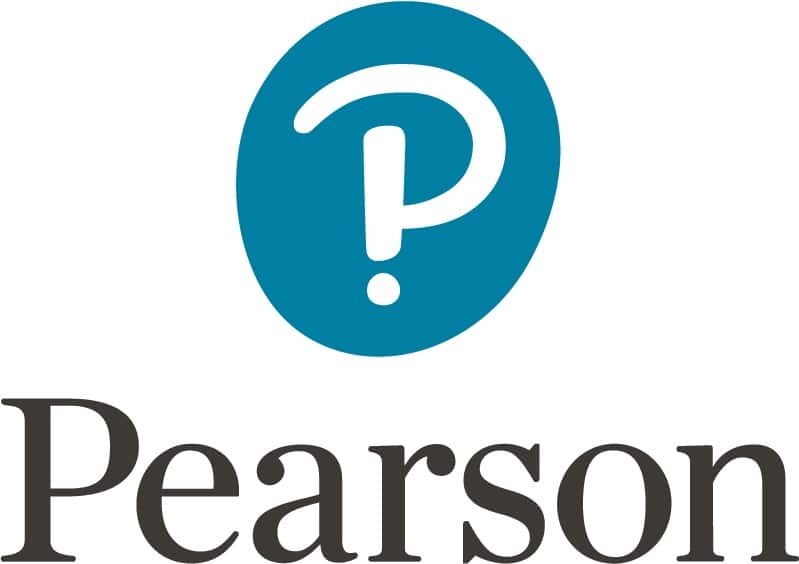 Pearson is world's learning company, with expertise in educational courseware and assessment, and a range of teaching and learning services powered by technology. Our mission is to help people make progress in their lives through learning – because we believe that learning opens up opportunities, creating fulfilling careers and better lives. Our products are researched, expertly developed and continually improved to ensure that they deliver the best possible learner outcome that enable learners around the world to make progress in their lives. Our focus has always been on digital programmes and learning and we continue to deliver technology enabled products that are accessible and flexible for learners.
In the last 20 years, Pearson has come a long way. We have achieved feats that no other education organisation in India has and we will continue to strive for excellence in the coming years. From the beginning, we had a vision to think differently, while keeping learners at the center of everything we do. With our personalized approach and superior content, 173 years of global lineage and 20 years of rich experience and path breaking ideas in the Indian education space, we are reaching out to schools, institutions and learners and helping build an India that is future-ready!
Building culture of innovations
We as the largest education company in the world, offer solutions across the spectrum that leverage technology for better education. With our award winning integrated learning eco-system MyPedia, Pearson has stepped in to redefine learning. Being a pioneer in the education industry, we understand that today every child learns differently and every teacher teaches differently. Therefore, we set out to introduce an integrated learning ecosystem that unlocks the potential of the learner, the teacher and the school and delivers measurable outcomes for all – and that is how the genesis of MyPedia came about. MyPedia programme facilitates enhanced, effective and measurable learning to bring out the geniuses from within. It brings to every classroom a process-based learning which integrates all teaching tools – publishing, assessment and digital. Now after having two patents filed – one in India and one globally – MyPedia is now reaching out to students in the Middle East, China, Brazil, and South Africa as a teaching and learning solution that is way ahead of its time providing tangible learning and teaching outcomes.
Creating talent pool
We truly believe in our people and their power to create a positive change in learning. It is by both demonstrating and broadcasting this value that we attract the brightest people with the most curious minds to join us in our journey to stimulate learning like never. Our endeavour is to encourage our people to do brave and ingenious work, while collaborating with passionate and supportive colleagues in a company that is committed to its core values of being brave, decent, imaginative and accountable.
Efficacy

Pearson's purpose is to help people make progress in their lives through learning. We want to measure the progress that our products and services enable people to make in terms of improving learning outcomes. We have developed methods to ensure that the 'Efficacy' of what Pearson does is looked at and measured in a consistent way. This includes the efficacy framework we are committed to, by reporting audited learning outcomes and targets alongside its financial accounts, covering its whole business by 2018.