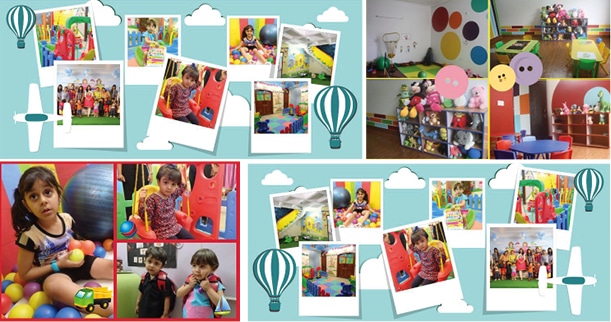 Cambridge Montessori Preschool, is poised to create a learning environment for the tiny tots, which is based on internationally renowned Montessori. The school develops an excellent Montessori curriculum sourced and researched from across the globe and delivered with the help of operational centers in Asia. Cambridge Montessori Preschool focus on the pivotal early grade for children from 12 months to 6 years.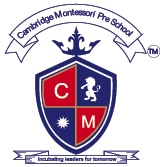 The school provides the academically challenging curriculum with flexibility to meet the needs of individual children in these critical early years. The focus on teaching children in unique manner with the help of Montessori material establish strong foundation in reading, composition, mathematical skills and encourages individual creative expression and thus kids become independent learners at the early age of 3/5 years.
It helps them instill independent learning, creative thinking, and excellent communication skills and further arm them to succeed in tomorrow's world. Cognitive approach in a progressive way with the help of Montessori teaching materials thus enhancing gross motor skills, sensory development, hand eye coordination and adaptation to the changing environment in their sensitive period of conscious as well as sub conscious phase of their absorbent mind.
Also Read: Cambridge Montessori Preschool: Leading way for affordable franchise model in India & abroad
At Cambridge Montessori PreSchool, children have the freedom to choose their own activities. Children become enthusiastic learners and develop self-discipline. The Cambridge Montessori PreSchool environment is a nurturing place for children. It is designed to meet the child's need for self-construction. The environment is responsive to the ever changing needs of the growing child. They become expressive through art/ craft and drama. The child's self-esteem is central to our education.