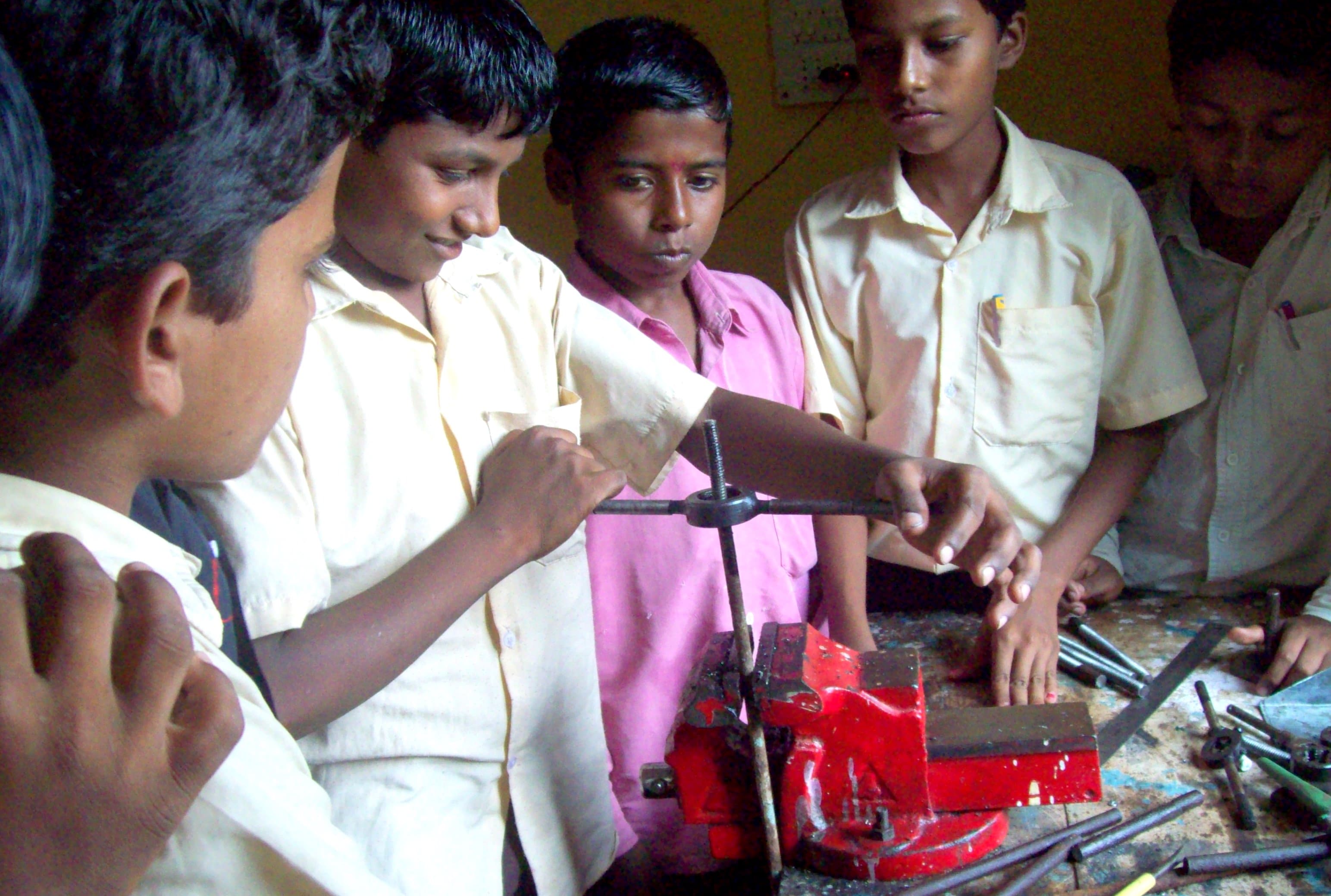 CentumLearning is a leading organisation the global skills development and vocational training landscape. The organisation is also a key partner to the National Skills Development Corporation (NSDC) fulfilling India's national skilling mandate, says Sanjay Bahl, CEO and MD, Centum Learning in conversation with Elets News Network (ENN).
What are the key focus areas of Centum Learning? Please describe in brief.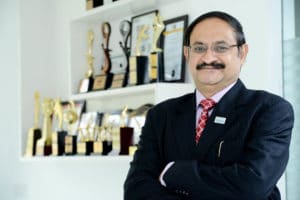 Centum has been a leader in the Learning and Development space offering business solutions for Livelihood Skills, Corporate Business Solutions and CSR partnerships.
Livelihood Skilling – Centum has partnered with Central and State Ministries, and Public Sector Enterprises to enhance the skills of youth across the country. The partnership will empower youth with skills to boost their employability. 
Skills Development in Schools and Colleges – Centum is empaneled as a Skill Knowledge Provider (SKP) for CBSE affiliated schools to impart vocational courses to students in 16 states. In addition to that, CBSE has empanelled Centum to offer Leadership & Strategic Management Training to heads of institutions, academic staff and teachers. Centum has successfully trained over 1,50,000 school students in over 1,200 schools under this initiative through it's forum of over 1250 specialised trainers.
Corporate Business Solutions – Centum also provide training solutions for the corporates to help in impacting tangible KPIs for organisations. CentumLearning provides 360-degree solutions that integrate performance with the organization culture through a unique Technology enabled delivery approach.
CSR Partnerships – Centum Learning has a philanthropic division called Centum Foundation. It partners with various corporates to implement vocational skilling, livelihood creation, education and women empowerment programmes. Centum Foundation has also launched a dedicated vertical, called Centum GRO Initiative to empower deaf people in India and assist them in getting respectable jobs in different domains.
What role is CentumLearning playing helping youth get jobs under Government of India's "Skill India Mission"?
Being one of the partners of NSDC, the approach that Centum has adopted towards skill building consists of five steps: Employment Generation, Mobilisation, Skill Training, Certification and Assessment, and Placement. As of date, we have generated over four lakh letters of intent from various organisations nationwide in various sectors and trades. After selecting a city to skill its youth, we analyse the local market for getting information about the kind of jobs available and basis that, we mobilise the candidates for those jobs. Each state-level centre has a placement head who coordinates with the placement team to organise on-the-job training and placement for trainees. A prospective employer usually visits the centre to conduct interviews and hire trainees. A majority of our trainees are absorbed within the same organisation where they get training.
We work on a backward integration method where we first approach companies and find out their job requirements. Then we start the entire process of mobilising candidates in the neighbouring areas, get them registered, skill them and subsequently get them certified and help to secure a job. We also motivate youth in several cases to set up their ventures.
With which government/publicprivate organisations, has Centum Learning partnered with to provide skill training in different areas of the country?
We have partnered with the Government to fulfill NSDC's target of skilling 500 million people. Additionally, we partnered with leading organisations like COAI and NSDC to launch massive outreach programmes to mobilise underprivileged youth for skill training under the Pradhan Mantri Kaushal Vikas Yojna (PMKVY) and several other outcome based skill development schemes across the country.
Centum Learning has partnered with various state governments to implement Centrally Sponsored Scheme (CSS) around Vocationalisation of Higher Secondary Education (VHSE) in different States of India for one to four year periods.
Centum Learning is also working with Ministry of Skill Development & Entrepreneurship, Ministry of Rural Development, National Urban Livelihood Mission (NULM), Pension Fund Regulatory and Development Authority, Manipur Urban Development Agency, Department of Industries, Govt. of Bihar, Uttar Pradesh Skill Development Mission, Meghalaya State Development Society, Odisha Scheduled Caste and Scheduled Tribe Development Finance Co-operative Corporation Limited, Madhya Pradesh Council of Employment and Training (MAPCET), Ministry of Women & Child Development, Government of Jharkhand, Skills Training for Employment Promotion amongst Urban Poor (STEP UP) as part of its mission to create a skill ecosystem for the youth in India.
With ISO 9001:2015 Certification, our unique approach to training has made us the trusted 'Go-To' partner for corporate looking to deploy skills development and vocational training initiatives. With domain expertise in 21 industry verticals and a huge pool of learning and development specialists, it is not surprising that we have partnered over 350 corporate to address the dreaded 'skills-demand' gap. Seven years ago, we forayed into Africa anticipating the similarity in culture, topography and linguistic diversity with India. Currently, we have operations across 14 countries of Africa.We also deal with governments, as well as companies (mostly multinational) and international agencies, which run several training programmes in Africa. Many African countries implement training programmes in partnership with multilateral bodies such as USAID and the World Bank who also fund programmes like Farm Inputs Promotion (FIPS) in the Sub-Saharan region.
Please share details about Centum Foundation.
Centum Foundation is working towards skilling and empowerment of PWDs (Persons with Disabilities) in India. A number of initiatives have been implemented for Deaf, Orthopedically challenged and Blind youth. It has launched a unique initiative, called Centum GRO to empower the Deaf in India and assist them to become employable in different domains.
The training model for PwDs has four components i.e. Educating, Preparing, Training, and Sustaining. The medium of training used is in alignment with the disability, which, helps in enhancing the learning capability of the participants, making them employment ready and offering placement assistance.
What is the vision and mission of the company for upcoming years?
Since inception, our vision has been to be the most admired technology enabled blended learning & skill development partner, enabling sustainable transformation. Excellence in training is not just a onetime activity, rather one of the core values of Centum Learning, which is demonstrated by continuous endorsement by our clients whose patronage and feedback has enabled us to grow by leaps and bounds resulting in our presence in 15+ countries today.
We are on a continuous journey to improvise and evolve in the training space where we are moving beyond the current traditional model of training to providing 360 degree learning solutions through technology enabled blended learning approach. We are aggressively working with both the state & the central ministries, not just by participating in their skilling programs but also collectively working with the complete ecosystem to create policies and opportunities to positively impact the lives of the youth.
"Exciting news! Elets Education is now on WhatsApp Channels Subscribe today by clicking the link and stay updated with the latest insights!"
Click here!