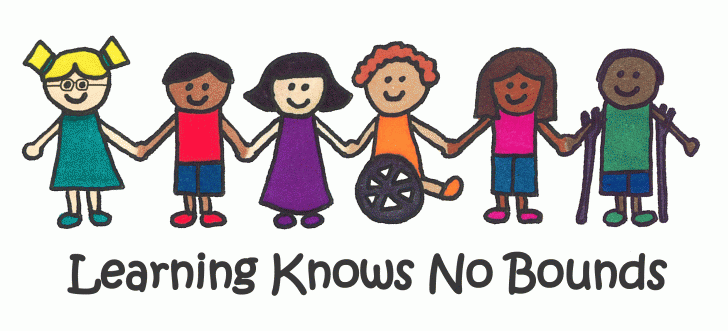 The Central Board of Secondary Education (CBSE) has allowed students with special need appearing for class 10 and 12 exams to use laptops starting this year.
The notification issued by the CBSE Controller KK Choudhury on 27 February 2018 addressed to all principals and heads of institutions, affiliated to the board, reads, "Use of computer shall be limited to only for typing answers, for viewing the questions in the enlarged font size, for listening to the question items." The internet connection has been barred for security purpose.
The candidates with special needs (CWSN) will have to produce a medical certificate for writing the exams and also obtain necessary permissions. The board has appointed Centre Superintendent (CS) to oversee if the order is rightly implemented, the order reads.
CBSE exams for both class 10 and 12 are starting from 5 March, 2018. While class 10 exam will end on 4 April, 2018, class 12 exam will end on 12 April, 2018.
The notification has further set "provision of a reader in case student with a disability does not want the facility of the scribe and need a person to read the question paper". It has also given relaxation in attendance to CWSN students up to 50 per cent.