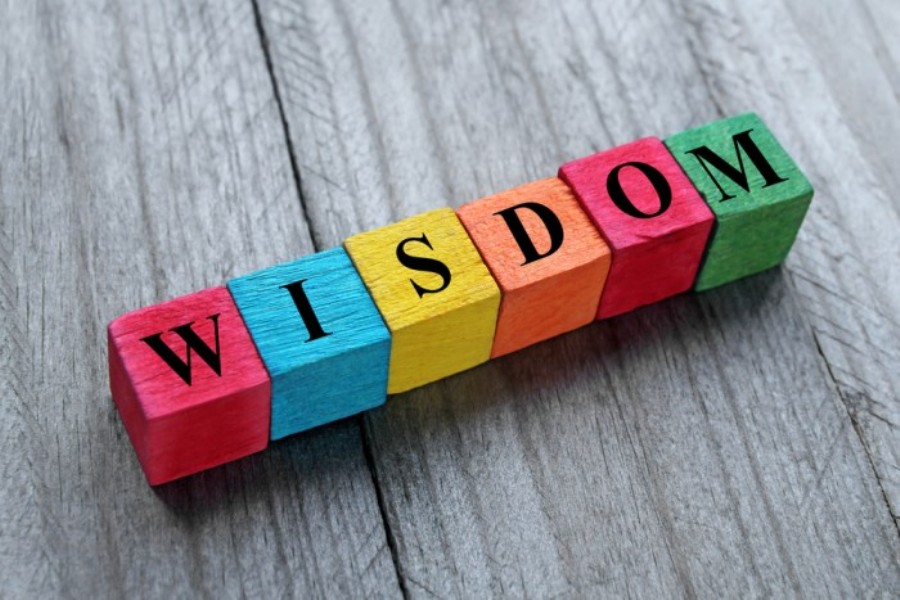 Academic excellence with character and personality development is our ultimate goal, says Anju Gaur, Principal, JKG International School, Vijay Nagar, Ghaziabad, in conversation with Elets News Network (ENN).
Along with imparting quality education, what are the core values inculcated in students of JKG International School to make them ready for challenges ahead?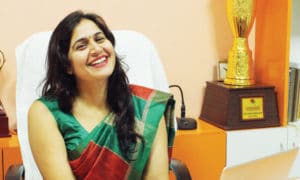 Core Values are an integral part of school curriculum. We, at JKG, go beyond the confines of the narrow learning process and aim for the essential learning outcomes for professional success. The school has developed and integrated various programmes into its curriculum to nurture skills like creative thinking, social responsibility, leadership and communication among students.
For inculcating such skills, we have full-time counselling facility, career guidance tests, workshops and seminars on social media uses, stress management, problem-solving etc.
What are the various teaching-learning approaches that cater to different needs of an individual child?
At JKG, technology is being used in every aspect of education. We have a comprehensive infrastructure for learning that enables us to move beyond the traditional models of teaching-learning processes. A co-educational system with well-qualified, experienced and vibrant faculty makes learning a joy for children of all ages. Other than that, the school has low student-teacher ratio and a plethora of curricular and co-curricular activities to provide a conducive atmosphere to instil a passion for learning among students.
Our initiative EDUCATION 3.0 LEARNING is India's first ever programme that establishes a state of the art experiential learning lab in the school premises, along with grade-specific experiential learning programmes for Nursery to class VIII.
Being a part of Atal Innovation Mission (AIM), how the school fosters curiosity, creativity and imagination in young minds along with inculcating required skills? 
JKG is always at the forefront in fostering innovativeness among its students. Our students presented two innovative models based on the challenges faced by the global community daily. In order to encourage inventiveness among students, Atal Tinkering Labs (ATL) under AIM conducts different activities ranging from regional and national level competitions, exhibitions, workshops on problem-solving, designing and fabrication of products, lecture series etc. at periodic intervals.
What is the vision and mission of your school for upcoming years?
Mission: In coming years, the school will be able to instil the civic sense in students and train them how to face natural calamities. The scholars will also make the community aware for the same.
Vision: THE PEDAGOGY – Pedagogy is the science of educating or more precisely guiding a child. We, at JKG, believe that the true purpose of education is to stimulate the creativity within the student's mind and body, give them wings, allow them to think freely, to inculcate inquisitiveness, and encourage Innovational skills.