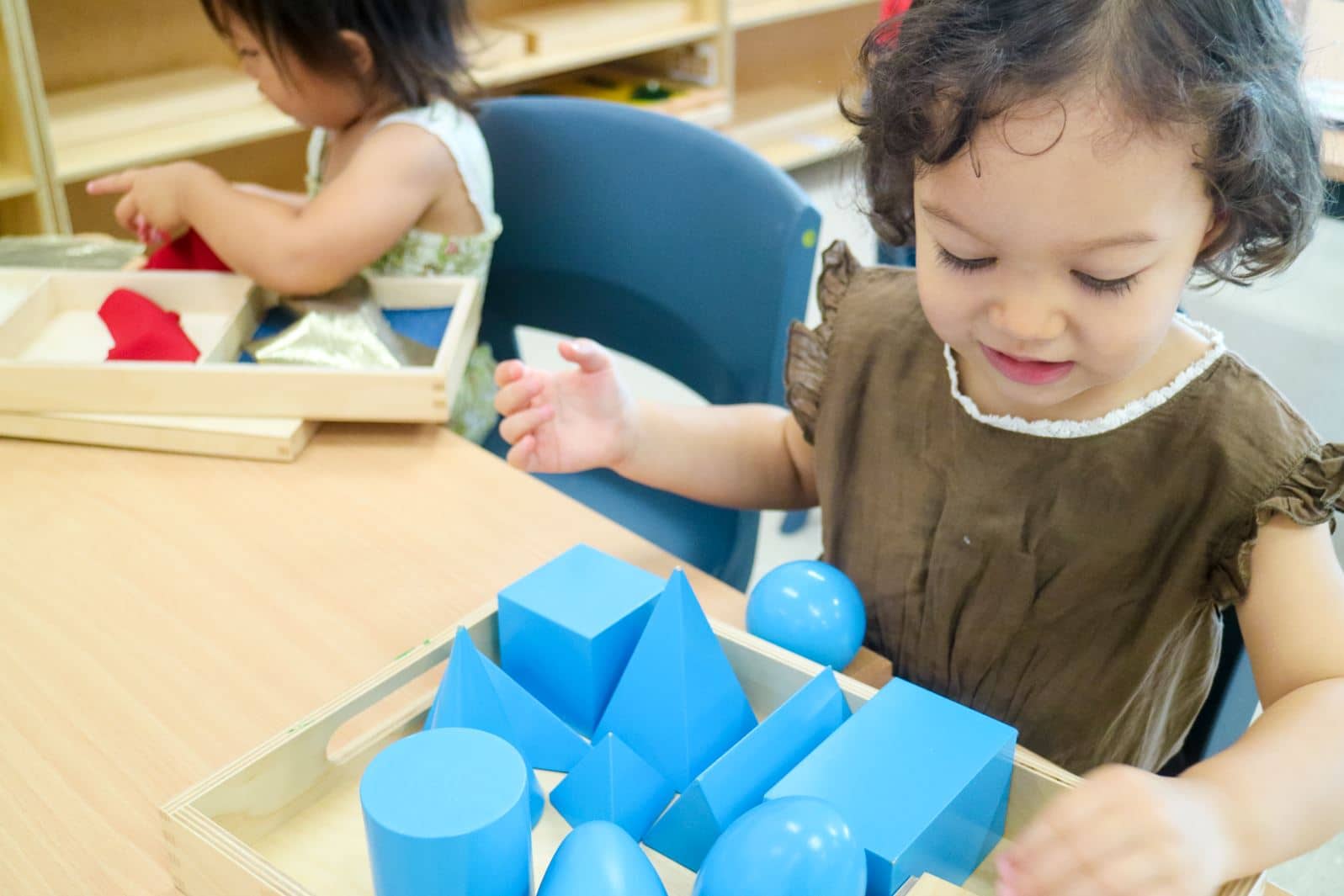 Hello Kids is a preschool where children grow and develop while reading, listening and playing. At the school, they learn to move from dependence to independence, says Pritam Agrawal and Sunita Jain, Founder Directors, Hello Kids, in an interview with Elets News Network (ENN).
The preschool segment is gaining popularity in India, how Hello Kids as a preschool brand is different from others?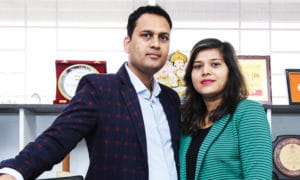 We are India's first no royalty model brand. We train owners and teachers at 25 locations across the country. The affectionate behaviour of staff  imbibes a sense of belongingness in children that helps them in their progress. Since the children at Hello Kids are not more than six years old and use the best practices from all parts of the world to
nurture them holistically. We undergo the effective approach of training of staff to inculcate the attribute of patience and saying yes to the child's activities.
What practices are followed at Hello Kids to nurture the kids as young and confident children? Please describe about the teaching-learning methodologies followed at Hello Kids for their holistic development and to prepare them for the challenges ahead?
To develop a strong foundation in the initial years of the kids, at Hello Kids children are taught in a playful environment. We focus on one to one interactive session in everyday basis along with life skills development. Sports and fitness activities are a part of our curriculum along with focus on stage exposure and personality development at an early age.
Infrastructure wise, what facilities are provided at Hello Kids to make the learning delightful, yet keeping them safe?
The infrastructure helps teachers and staff to create this environment. At Hello Kids, we ensure that there is no such equipment or furniture that may harm the students. We also make sure that the objects students are playing with or using in their learning activity should not have poisonous colours or odours.
How are you placed in the market and what are your expansion plans?
We have 550 centres across India and Bangladesh and are targeting to reach over 1000 centres by 2020. We have also entered in K-12 segment in 2017 and currently have four K-12 schools. Hello Kids by offering the best education, is trying to have the best of both the worlds in its children, i.e. Eastern culture with Western competitive standards. Our children will grow up as emotionally balanced, confident and strong individuals.