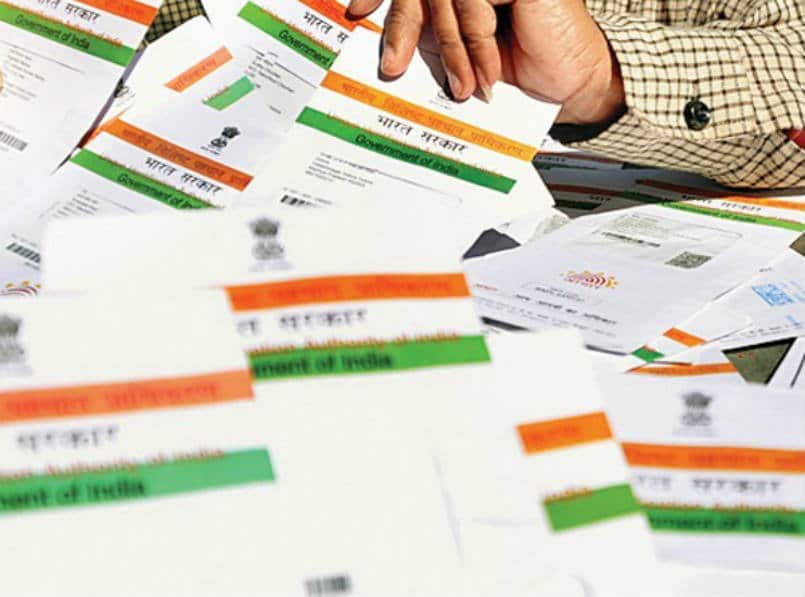 The Supreme Court has declared on Wednesday that Aadhaar is constitutionally valid but need not be made compulsory for school admissions.
A five-judge constitution bench headed by Chief Justice Dipak Misra directed that along with school admissions, Aadhaar is also not required for candidates to get enrolled for the examinations conducted by the Central Board of Secondary Examination (CBSE) and the University Grants Commission (UGC). The exams include JEE Main, NEET, UGC NET, GATE etc.
The apex court also struck down some of the provisions of Aadhaar including its linking with bank accounts and mobile phones. The apex court has, however, upheld seeding of PAN with Aadhaar.
Recently, the Unique Identification Authority of India (UIDAI) also said that no children should be denied admission in schools in case they fail to submit Aadhaar. UIDAI instructed the schools after instances were reported where children were refused to be admitted to schools due to lack of Aadhaar.
UIDAI mentioned in one of its circular, "For students whose Aadhaar number or whose biometrics in Aadhaar database was not updated, it shall be the responsibility of the schools under Regulation 12A of Aadhaar (Enrolment and Update) Regulations to arrange for Aadhaar enrolments and biometric update."