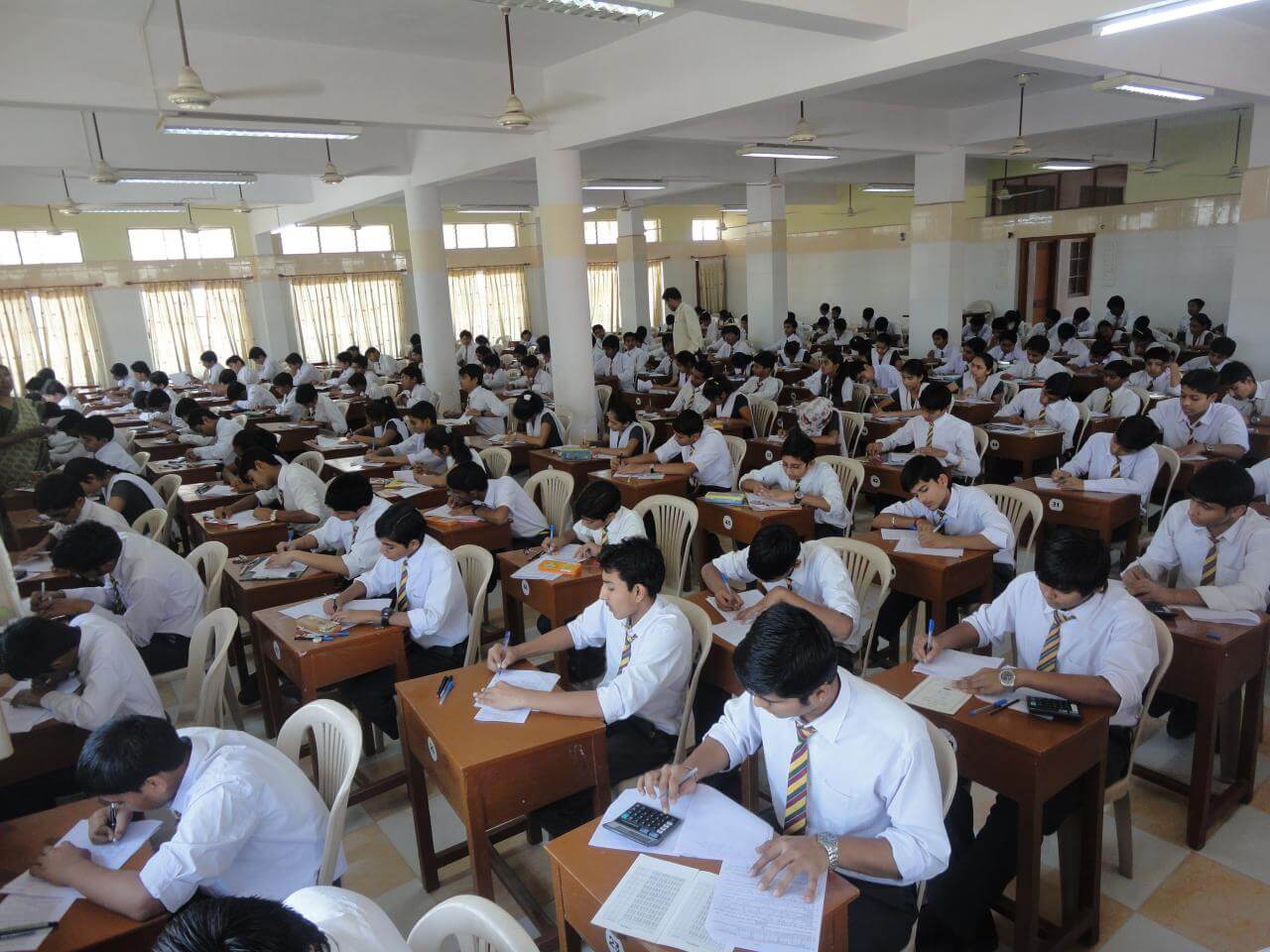 The Central Board of Secondary Education (CBSE) has confirmed on Wednesday to conduct board exams earlier than usual from next year.
In 2019, the board exams will begin in February. The board will first conduct examinations for vocational subjects and exam for core subjects will begin in March 2019.

The CBSE has yet to release the list of subjects for which exams will be conducted in February 2019 and March 2019. It is expected that the board will release the same next week on its official website. The complete date sheet for the board exams will be released later.
As the CBSE plans to conduct the board exams earlier, the exam will be concluded earlier rather than by April end. It will also lead to early result announcement and consequently the re-evaluation which are done by the May end and July end respectively.

The decision was taken after a recommendation from committee that was formed in April 2018 to make suggestions on ways to improve CBSE exam process.
The early re-evaluation and result declaration will also allow students evaluation to not miss on university admission deadlines.
The decision has also been taken in light of Delhi High Court's order in July this year which asked Delhi University and CBSE to co-ordinate result and undergraduate cut off dates.