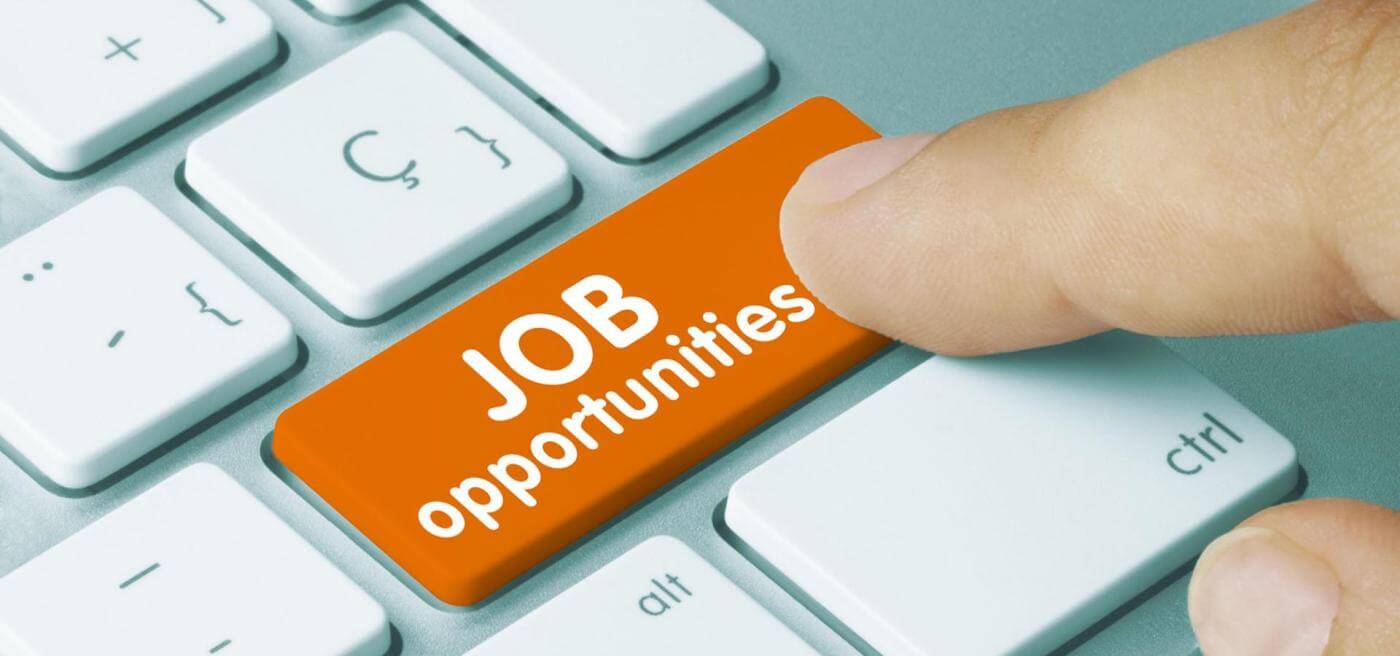 To accelerate country's growth potential and make it inclusive, India needs to create around 100 million new employment opportunities over the coming decade, says a report.
PricewaterhouseCoopers (PwC) in its report –Nagarik: Inclusive growth through large-scale employment generation highlighted practical ways of raising employment across the country over the coming decade.
The report also suggested that connecting local resources of India's smaller districts to markets can lead to large scale employment generation.
According to report, "Over the coming decade, we need to create employment opportunities equivalent to the population of five Australias. This is one of the most critical agenda items facing the country which, if tackled with foresight and energy, can help accelerate our growth and make it inclusive."
As per the report, India will need to increase its labour force participation rate (LFPR) by providing greater opportunities to its working population especially women.
"Reaching the global LFPR average of 63.5 percent in line with the increase in working age population will be critical", the report noted.
"Generating gainful employment, especially in India's smaller districts, where majority of India resides, allows inclusive growth. Using local capabilities, local entrepreneurs and market connects is the sustainable way forward," said Shyamal Mukherjee, Chairman, PwC in India.