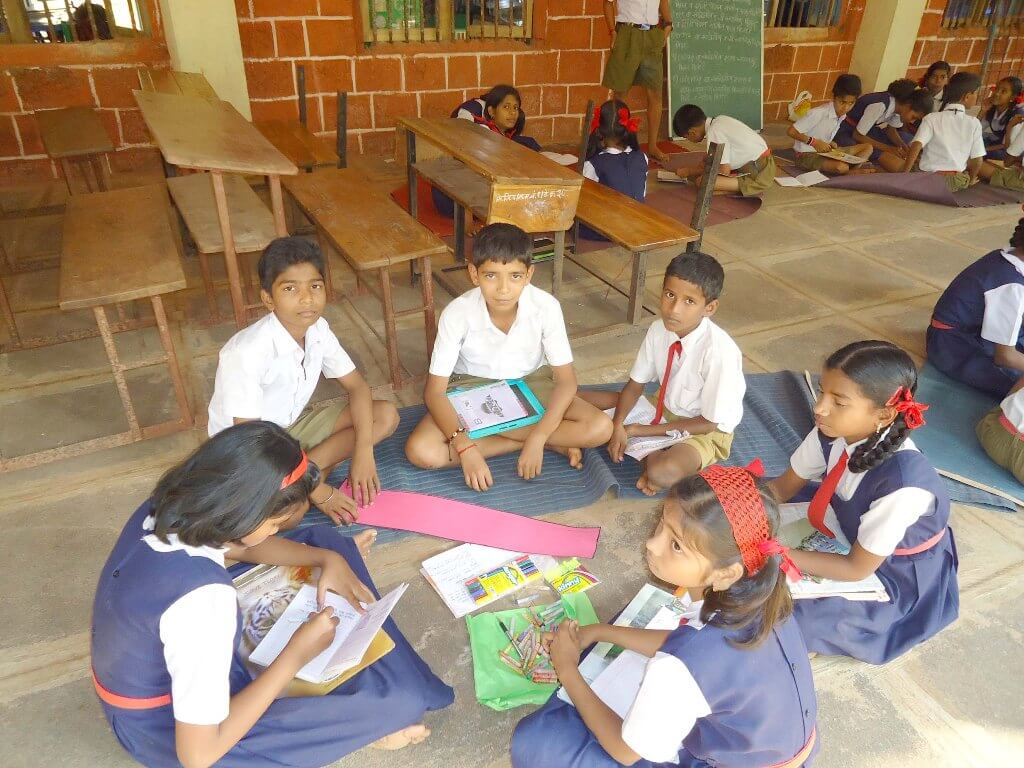 The Delhi cabinet has approved to engage Quality Council of India (QCI) as system integrator by the Delhi Commission for Protection of Child Rights (DCPCR) to assist in the project management of comprehensive school evaluation exercise in National Capital.
QCI in association with DCPCR will evaluate all schools in Delhi including government, municipal, aided and unaided, on nomination basis.
In a Right to Education(RTE) State Advisory Council meeting earlier, it was decided that the DCPCR, will conduct comprehensive evaluation of school on academic levels of students, meeting of RTE norms with respect to infrastructure, teachers and security measures for students.
DCPCR also constituted a working group comprising representatives from Directorate of Education, Government of NCT of Delhi (GNCTD), East Delhi Municipal Corporation, North Delhi Municipal Corporation, South Delhi Municipal Corporation, New Delhi Municipal Council, SCERT/DIETs, Delhi Cantonment Board, private schools and civil society organizations.
The Working Group after deliberations of nearly three months submitted its report outlining the evaluation framework, process and use-cases.
QCI is a quasi-governmental organisation housed within the Department of Industrial Policy and Promotion (DIPP). It is mainly responsible for certification and accreditation of quality across various sectors including education and healthcare. Gradually, QCI is now taking on roles in Quality Promotion across the nation through various national level initiatives, ensuring quality across all spheres.