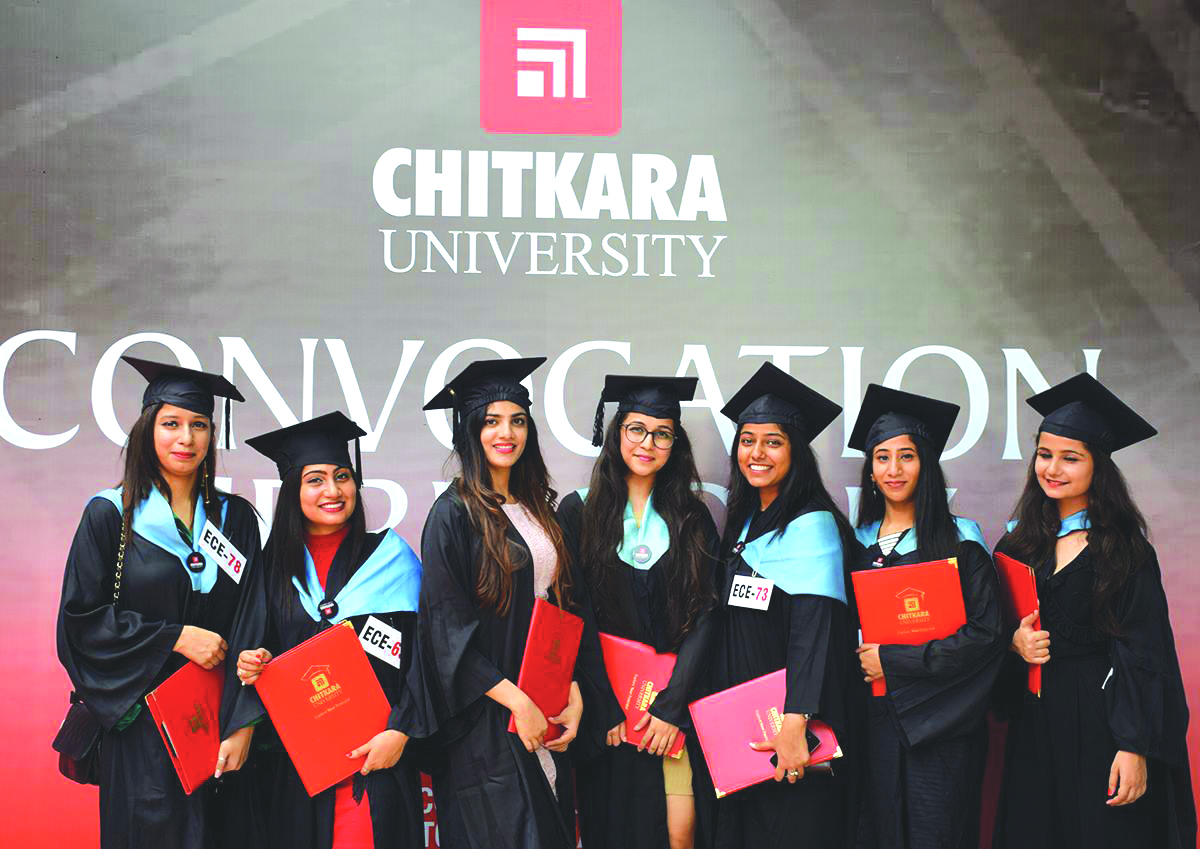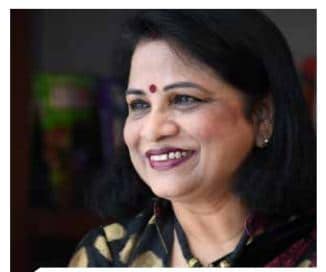 Internal reformulations, regulations, reformations are necessary in higher education, as the later has the crucial role in introducing change and progress in society and is also considered a key agent in educating new generations to build the future, writes Dr Madhu Chitkara, Vice Chancellor, Chitkara University, Punjab, for Elets News Network (ENN).
The renowned scientist Albert Einstein once said, "No problem can be solved from the same level of consciousness that created it." Therefore, we must explore newer vistas and ways to learn – nothing short to view the world – in a creative way.
Historically, the objective of education was to create good citizens and it still is, but recently, it got supplemented with the desire to awakening of critical spirit. Today, innovation and creativity is a key element to assess whether an education system is good or not. Universities must continue their mission to educate, train and carry out innovation and research by providing a conducive environment to its stakeholders.
At Chitkara University, we stand tall with 70 start-ups and 160 (filed) patents, because we believe and train our people to innovate and contribute significantly for nation building. Our 180 international collaborations across the globe advocate our belief and commitment in producing globally responsible professionals. It also gives us an opportunity to continuously weigh ourselves against global benchmarks.
This is a world of interdisciplinary approach – Why should an engineering student be taught only how to make airplanes, Why can't a mass-comm student fly drones, and why can't a hotel management student repair his own microwave oven. It is also about skilling and making. We must be adequately diverse in our approach to education, yet giving the depth at the right time to the right candidate. The basic premise of this approach is to bring sense of responsibility and accountability towards all disciplines and trades amongst student and faculty. Diversity is the key driver in the effort.
We must evolve new teaching-learning approaches and propose newer models of education, where creative thinking can be integrated inclusively. The new education models should be driven by newer challenges of integrating required competencies and yet giving room for exceptions. Thus, it should be a system that can transform its takers form confused rockets to guided missiles: rockets capable of changing direction in flight, adjusting to flexible circumstances, and continually course-correcting. Teaching and learning must be more active, connected to real life, and designed with students and their unique qualities in mind. The role of higher education is critical and paramount in this makeover and the strategies and implementation needs to be more dynamic than ever.
We at Chitkara University have syllabuses in place for different courses but curriculum comes from Industry. Our curriculums are latest (in terms of present requirements of Industry and society) and challenging (in terms of future requirements of industry and society). "What Industry requires" is our "Curriculum". This has changed the entire teaching-learning process. We need to act – and the time is now – because in the Higher Education, what we build today, becomes the future.
(Views expressed by author are a personal opinion.)