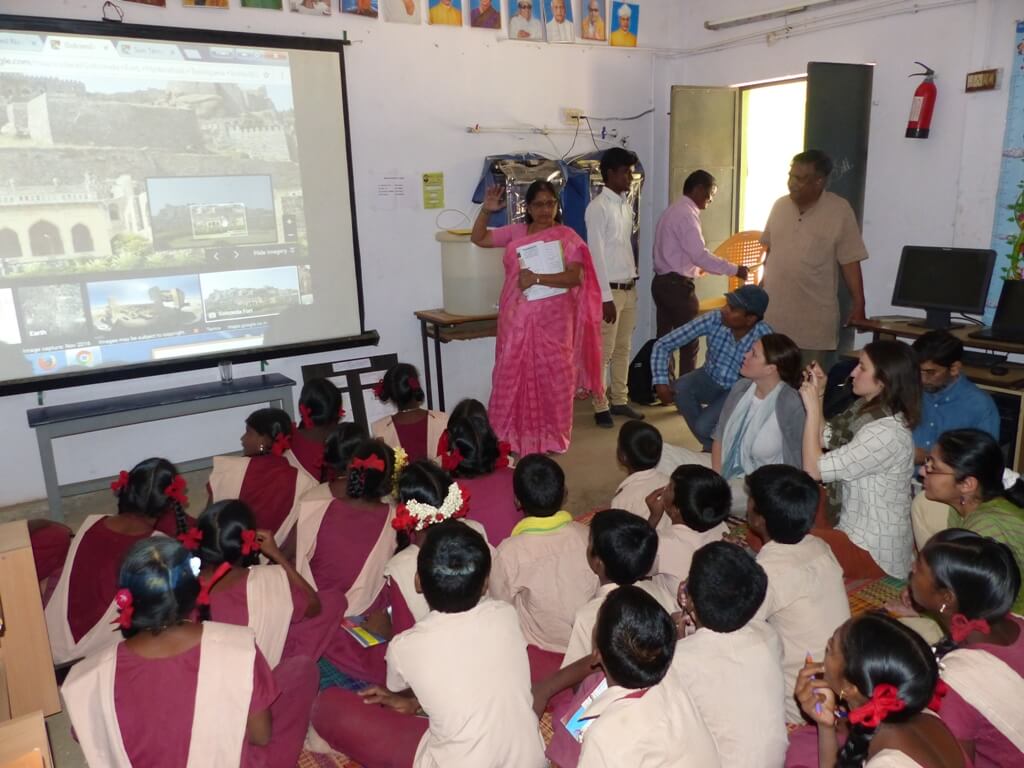 Though the majority of the population is well aware and informed about the importance of education in a person's life still there is not been much effort taken by the government to make education compulsory in all parts of the country especially the rural areas, Dr Ginu George, Assistant Professor, Department of Commerce, Kristu Jayanti College, Bengaluru, for Elets News Network (ENN).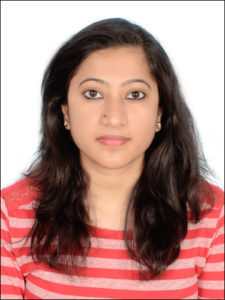 Education is the most important part of a person's life where they get an opportunity to learn and experience many new things. This phase of a person's life is a time when personality gets shaped; confidence is built and prepares for the future. Education also results to increase in social status, social health, economic growth and helps the nation as a whole.
When compared to 10 to 15 years ago, one cannot deny the fact that education system has improved to a great currently. However, if we look at education system as a whole with current developments, it still is far behind in villages or in rural areas of India. Condition of educational institution in rural areas of India is almost same, there are schools operating but quality of education, facilities, teaching methodology are below average and outdated.
Hence it is important to concentrate and efforts need to be taken in improving the quality of education. One such way which helps in improving the quality of education is by introducing smart schools in rural areas.
Smart school is a concept which uses technologies or some modern equipment in the classrooms which enables in giving better learning experience to the students. This also helps in attracting more students to school and also will help in reducing school dropouts. Introducing smart school systems will helps in making education more interesting as everything will be taught with images and videos which make the class more interactive and learning.
Though there are some practical difficulties in introducing smart schools in all schools in rural areas immediately, at least efforts need to be taken to introduce it in few schools. This will helps in creating more interest among children's in rural areas and as mentioned it leads to experiential learning.
Every child in India has a right to quality education; hence government has to take initiative to provide education with best and latest teaching methodologies.