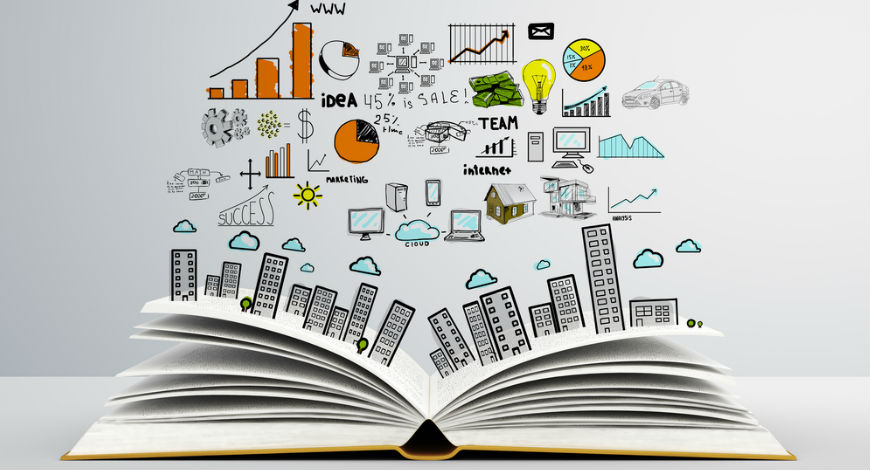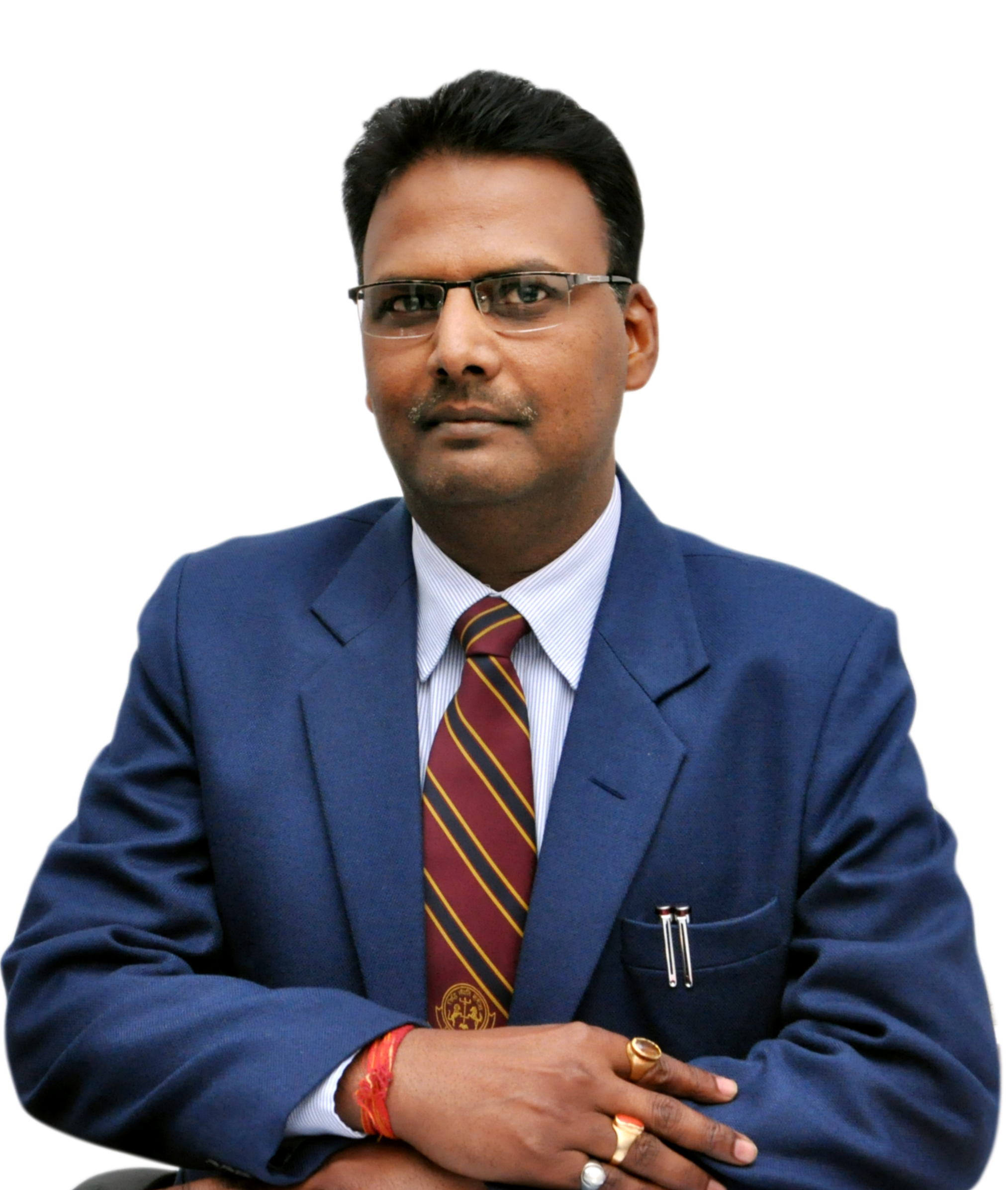 Education in India today is nothing like it was in Pre-Independence and Post-Independence Era. Education System in India today has undergone a great metamorphosis and posed before us abundant reasons to think and ponder over this drastic change, writes Dr Prabhakar Gupta, Dean Academics, Shri Ram Murti Smarak College of Engineering & Technology, Bareilly, for Elets News Network (ENN).
What is the meaning of education? It simply means knowledge of letters. It is merely an instrument, and an instrument may be well used and abused. The same instrument that may be used to cure a patient may be used to take away his life, and so may knowledge of letters — Mahatma Gandhi once said.
The present education system unfortunately presents the weirdest state of millions of average children with an incredible potential, but who are paralysed by the fear of unforeseen challenges in near future. Securing good grades is not a problem but allowing grades to dictate one's life is. This defeats the whole purpose of education which is meant to build and nurture the society, not to destroy.
The System is oriented more towards teaching & testing knowledge at every level. Mugging based knowledge acquisition that provides little or no room for questioning has gained momentum over the years.  It's ironical to know If one is never been allowed to ASK or derivate then how we can expect any opinion to be formed. It's quite thoughtful that what should be changed in Indian education system? What needs to be fixed at the earliest? These are plethora of small yet effective changes that can be implemented to improve our present ailing education system.
The Indian system of education is built on the presumption that if something is good for one child; it is equally befitting for others too. This prevailing dogma is to be eradicated and more transparent yet innovative teaching should be started with SEE, TOUCH & FEEL method for developing mind of a child. The more they visualize the more correct they can produce the answers. How can you tell that the ice is COLD without feeling the ice? This is so because some people are visual learners and others are auditory learners & still some others learn faster from experiments. Students these days have terribly short attention spans and hence gauging their interest seems a pressing problem.
Till Class one, no books no homework should be allowed & let the kids grow naturally in sync with the nature. Homework should be given to make them responsible and answerable.
Focus on the development of intrapersonal & interpersonal skills should be giving for overall development. Dance, dramas, role plays and involvement in other artistic activities help to develop these skills at every stage.
Learning has become rotten these days. Memorizing is of no help. Education should be such that they can use it practically in their future careers & not just for passing entrances. Knowledge transmission must last for long and create a reservoir of learning for lifetime.
For most of us education is just a means to an end. The student must be given a clear view of the opportunities in early phase of their education life. Meritorious students/eligible candidates must be shown a directional pathway to explore career opportunities in their chosen domain.
Relevant practical sessions should be conducted. Our testing & marking system needs to be rebuilt to recognize problem solving skills, creativity & original contributions. Practical knowledge is more useful than rattant vidya.
Also read: Innovation Transforming Indian Education System
Since the teachers are half time parent to our children, the teacher's curriculum needs to change so that they are capable to deal with different issues. For the teachers, regular training and behavioural studies should be made important. It is a high time to encourage a breed of versatile and dynamic teachers who not only lead at teaching platforms but act as facilitators and motivators in transforming the juvenile minds of today.
Let's try to BEGIN with these baby steps and see the results.
All subjects should not be compulsory for everyone. There should be a system in which the kids can choose their favorite subject. Also their progress should be made subject wise. If someone is good in a particular subject, he should be allowed to go for advanced level.
Extracurricular activities should be given equal importance.
Kids should not be encouraged to take up studies as a burden rather they should be groomed enough to enjoy while learning. Learning must be facilitated with fun and ease so as to receive better outcomes.
Our present education system lacks realism and application. It's time for the educationists to implant some life in the system by linking the conceptual aspect with real-life experiences. For example, students must be taught the management of money and people because these two are the life blood in current era that nobody in practical life can escape.
Another important factor to be considered in imparting academic excellence is building attitude towards education. Schooling should deem as vital to a child's future; competition is fierce and college degrees must be considered an element of social status. This will generate desperation in both the child and parent to succeed.
We should also stop defaming those who have worked hard to become the successful role models our country surely needs.
For education to become a priceless commodity, it must be respected, meticulous and globally competitive. We must value traditional, respected subjects, but also embrace new technology.
We must evolve a system that is not meant to program the mindset of a kid. Children have to be educated, but must be given space to educate themselves. A true education system must be crude to the process of nation building.