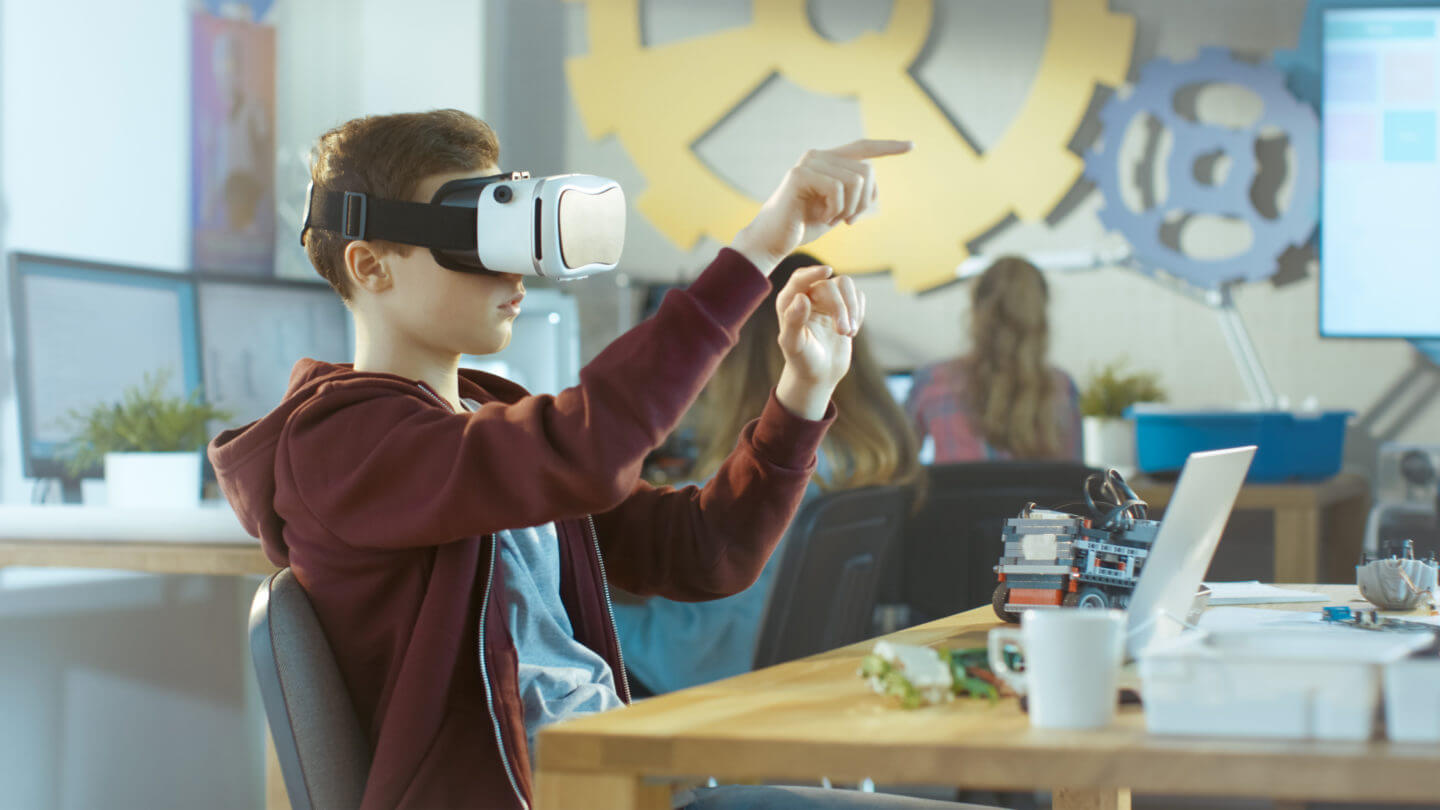 Since education forms the foundation of our economy, it becomes vital to impart education more effectively and successfully. This calls for innovation in the education sector in terms of teaching, classroom management techniques and with respect to the subjects which are taught, writes Dr Ginu George, Assistant Professor, Department of Commerce, Kristu Jayanti College, Bengaluru, for Elets News Network (ENN).
Education plays a vital role in everyone's individual life. Education is not just to secure marks; it is far more than scoring grades. Education moulds a child to stand out as a future leader who can handle all the issues and obstacles which is stopping to grow. Education also exposes children to various facet of life, inculcates value systems and helps them to break social evils like racism, poverty, discrimination etc. Without a doubt there has been a huge transformation in the teaching pedagogy which has been shifted from traditional to modern method.

Some of the remarkable education innovations which have taken place in the year 2018 are as follows:
Motion Capture Technology: This is a upcoming innovation in the education sector which is commonly referred as MoCap and provided both at high schools and colleges. Students can learn and understand concepts with the help of movement of objects or people. This kind of technology is more adopted and used for students in field of biomedical, interactive media, film and television industry. This is an interactive teaching pedagogy which creates a lot of enthusiasm among students while learning.

Virtual Reality and Augmented Reality: VR and AR which are currently been in all fields as also taken a place in education sector. It is not yet been used full-fledged however picking up at a faster pace. This creates an immersive learning space for children and enables them in better understanding. Virtual field trips are one such example which is been in use in the education sector and giving the student a better outlook. These innovations also help students to improve their imagination and thinking ability, motor skills, better understanding about the concepts
Flipgrid: Another video based technology which is used for high school and college students as part of their learning. This allows a teacher to create "grids" which enables students to participate in video discussion. The grid allows a teacher to post different topics and students can participate in the discussion by posting video responses. This provides an opportunity for every student to plan their responses and speak thoughtfully.
Gamification: This is one of biggest trend which is taking place in most of the schools which is adding more fun and making the learning session more engaging. Most of the schools are incorporating in their teaching pedagogy gamification by bringing more game elements. This will help the students to have better concentration level also helps in understanding tough concepts in a better way.
Online Courses and Learning: This trend is been most encouraged in many colleges and universities were students can access to various online courses. This provides them an opportunity to get better understanding on tough subjects by doing additional courses on the same subjects. It also helps them to focus more on their preferred area and do in-depth research on those subjects.
Flipped Learning: Yet another trend in education sector that is catching up is flipped learning. It is nothing but inverting traditional teaching. Here students prepare ahead for a topic before it is taken in the class by going through various tutorials and videos. This helps students to ask thought provoking questions and thus helping students to have a better understanding about the subjects they learn. This also improve their reading and analytical skills.
Adoption of new innovation into the education sector helps students to be more focussed and engaged. Like every year 2018 had also been a year of innovation in education sector. These innovations have without a doubt helped students to secure better grades and also enhanced the teaching pedagogy. Innovation in education helps students to nurture their skills which prepares them for future and also increases the quality of learning.