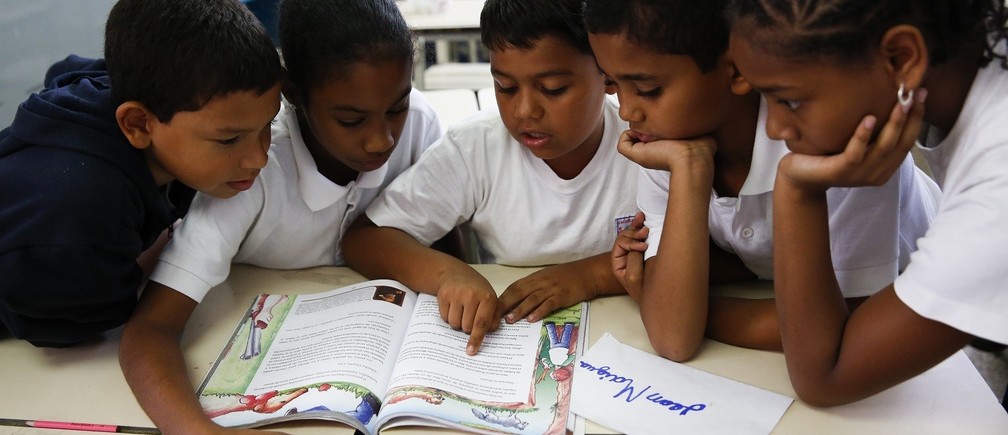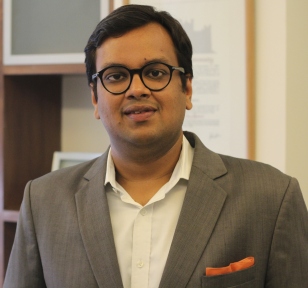 With a rapidly transforming education sector across the globe, Seth M R Jaipuria Schools focuses on nurturing global leaders by imparting quality education to its students, says Shreevats Jaipuria, Vice Chairman, Seth M R Jaipuria Schools and Jaipuria Institute of Management, in conversation with Elets News Network (ENN).
What practices are followed at the school to develop leadership qualities among students?
Leadership can't be taught in a traditional classroom setting. It is developed through practice. From a primary level, the school should make students participate and take responsibility both within and outside the classroom to inculcate such qualities.
In what ways Seth M R Jaipuria reaches out and connects with its neighbourhood?

Understanding the community around us is an integral part of a good education. We have multiple programmes and opportunities through which our school and college students reach out to the community around them. These include community services, group projects, and cultural activities.
What are teachers' expectations and how does the school help them work towards achieving the organisation's vision?
We have a strong belief that teachers' development and learning pave the way to succeed in any educational institution. We provide multiple training opportunities in the school and outside too for teachers on pedagogy, and subject knowledge. Moreover, we provide them with new teaching ideas for every topic in the syllabus through nearly 1,00,000 lesson plans developed by us.
Also Read: Seth M R Jaipuria Schools: Imparting Learner Centric Education
What are the most required qualities needed to inculcate among students?
The most important skill in today's world is the self-learning ability. We try to inculcate self-learning in our students, and try to make them self-motivated from a very young age. In today's world no success is possible without the ability to work with people as a team. This requires empathy and listening skills. It gives not only a pathway to success but also makes one a better human being, who understands and helps people around himself or herself.
What is the biggest challenge for country's educational system? How it can be resolved?
The greatest challenge is to improve access to quality education. We need to build schools that invest in improving the skills of teachers and enable students with the skills to be successful in today's and tomorrow's world. There are very institutions that are able to do this outside metropolitan cities. Moreover, though there are many world-class institutions both at the school and higher educational level but the average quality of institutions is very poor. We need to bridge this gap between a few great and mostly poor institutions.
Also Read: Seth M.R. Jaipuria Schools: Embedding Best Practices From Around the World
As an educational institute, what kind of help Seth M R Jaipuria Schools expect from the Government of India to improve the status of education in the country?
The government should create a legal framework, which promotes investment in education and competition amongst schools. Schools should be forced to deliver better quality and affordability through market competition and transparency rather than regulation.
Description: Seth M R Jaipuria Schools impart integral education, general as well as vocational, to all irrespective of caste, creed and colour; in an atmosphere of purity, efficiency, discipline and fraternity.

br>