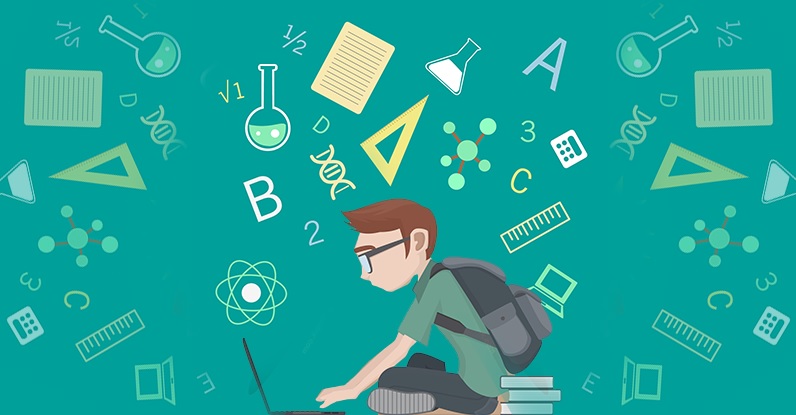 Our country largely lost its connect to the roots of education and self awareness during the british and mughal raj. All of us have just vaguely heard of our golden heritage in education and the folklores of our Gurukul education system with India being at the center of learning and growth in the world, writes Puneet Goyal, Co-Founder & Director, iDream Education, for Elets News Network (ENN).
1947-1980's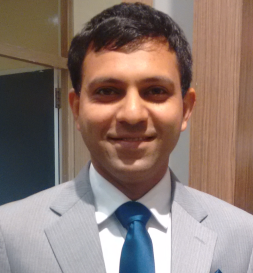 Post independence, for the first 30-40 years our structured school and higher education in India aligned itself to serve the industrial era work opportunities created the world over by the britishers. Professional Education and work opportunities were available to select few and that too in English medium, where as the larger part of the population learnt from life and indirect means instead of schools and colleges and grew on the business side.
1990's to 2010
The fundamental brilliance of our generations found there way to growth via indirect means and therefore a network of coaching institutes came up everywhere, run by education entrepreneurs who brought out the best of talent in our country to the fore.
The coaching and tutoring industry has served what the structured education could not, and most of us reading or writing here are outcomes of that. But every child has been living two lives in India, one at school and one, learning out of school to really grow and make a career.
2010 to today
In the last 8 years, we are seeing democratization of learning and growth opportunities across all professional domains. The education system actively revamping and bringing equal importance to all elements of physical education, digital learning, life skills and self awareness and also connecting back to our roots of holistic human development.
The schools and colleges are aligning towards holistic and skill oriented education. They are adopting digital as a personalized and student centric learning supplement.
Digital Learning has opened up some amazing possibilities for growth hungry students to access skills & growth opportunities although largely in English medium.
The way ahead
There are two parts of our Education sector, the English medium and the local language medium.
For the English medium sector, today we have enormous digital content and tools available but the work needed is in structured curation and connecting it to experiential learning and skill-powered growth. We also need to work together on holistic education and integrating back the spiritual and human essence to the education system.
Our government schools and local language learners
Larger part of our population grows up in local languages, studying at rural government schools or affordable private schools in Hindi, Gujarati, Marathi and Kannada medium and so on in every state.
The next decade can be one of inclusive growth, of bringing equal learning opportunities in every language in India and ensuring that all our students have access to digital learning in the language of their choice.
Digital learning in local languages can play a major role in this and can be a big enabler by taking enjoyable & life shaping digital learning to rural students.
This inclusion of rural India into mainstream learning may very well drive the next stage of evolution for our education sector in India.