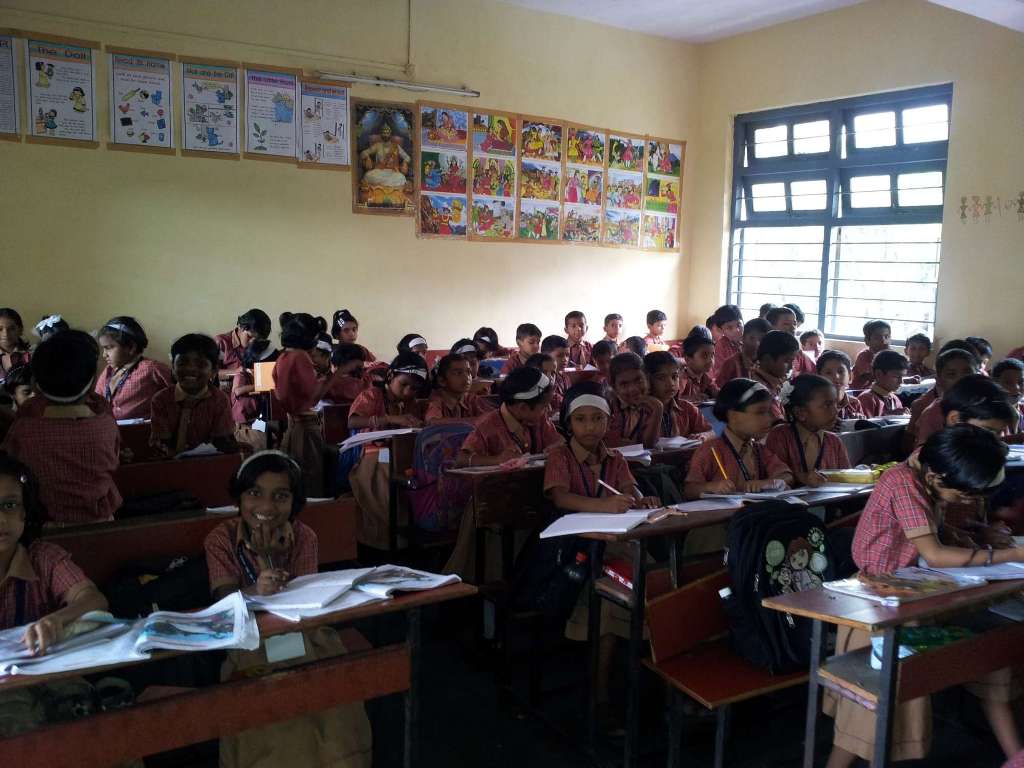 Mumbai Municipal Corporation's Education Department has released a list of 211 unauthorised schools in the city.
Schools are asked to close down immediately as they run without the permission of the Government and the municipal corporation. The education officer also appealed to parents to look for their wards' admission in recognised schools only and not to fall for fake schools.

According to the Right to Education Act, it is mandatory to take approvals from State Government and Municipal Corporation for a school to run in a city. In case of failing to do so, there is a provision of taking penal action against the school management if these rules are ignored.
Mumbai Municipal Corporation declares the list of unauthorised schools annually. Last year, the education department had declared 231 schools unauthorised. This year, the department has announced a list of unauthorised schools, which includes 211 schools, most of which are English medium.

Among the unauthorised schools, nine schools are in the F South Zone, 13 schools in F North Zone, 3 in east part, 4 in east, 4 in west, 4 in P west, 2 in P north, 2 in R North, 4 in R Middle, 1 in West, 2 in R South, 56 unauthorised schools in M East area, 4 in M West, 1 in F South, 1 in R South, 3 in M East, and 3 in R North.