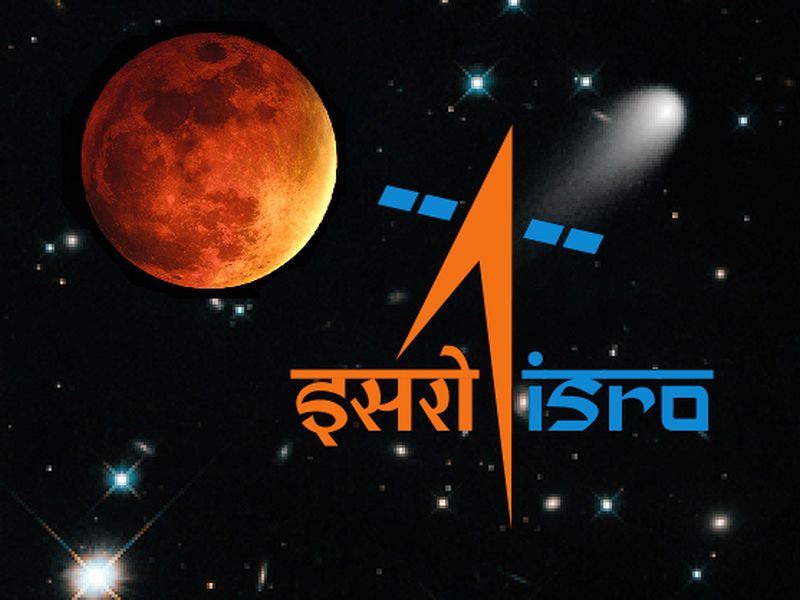 The Indian Space Research Organisation (ISRO) has launched "Young Scientist Programme" or "Yuva Vigyani Karyakram" to impart basic knowledge on space technology, space science and space applications to the students of class ninth onwards.
ISRO has chalked out this programme to 'catch them young'.

Under the programme, students will be provided residential training of around two weeks during their summer holidays. Every year, ISRO will select three students from each State/Union Territory (UT) to participate in this programme. The programme will may choose any student irrespective of their boards i.e. CBSE, ICSE and state-board.
Students who have passed their class eight recently and currently studying in class nine are also eligible for the programme.

The selection of the students will be based on the academic performance and extracurricular activities. A circular in this regard has already been circulated to chief secretaries of States/Administrators of UTs.
Students belonging to rural areas will be given special weightage in the selection criteria. ISRO is likely to release the list of selected candidates from each State by end of March.