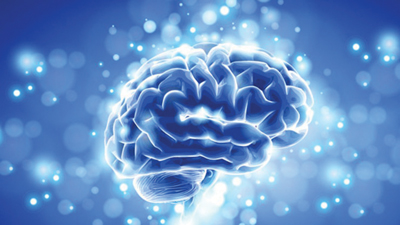 Colleges are focusing more on academic development nowadays. There is a need to have holistic development, mental health being at the helm of the same. Many colleges are seeing the need and trying to provide facilities for this but the dearth of professionals poses a significant challenge.
Youth has to face significant stress, anxiety and depression while on campuses and their mental health has a direct relation to their academic outcomes. India has the highest youth suicides globally. It is imperative to have policies and facilities that promote better mental health and well-being of students.
To address the above, RoundGlass College Wellbeing partnered with campuses across the country bringing global best practices and breakthrough technology to support student well-being. The programme creates awareness on campuses sensitising youth to relevant mental health issues, reducing stigma and breaking barriers help seeking behavior.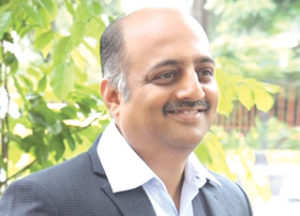 According to Dr Dhaval Mody, Lead, RoundGlass College Wellbeing, "Maharashtra leads the education movement and Dr Dhaval Mody Lead, RoundGlass College Wellbeing reforms in the country, especially when it came to inclusion and managing children with special needs. The number of higher education institutes and private universities are increasing in India. The number of foreign students attending these colleges is also on the rise. The scenario comes with its challenges both for colleges and youth."
We build communities on campuses that provide safe zone for students to talk about mental health and a platform to reach out for support in times of need. The online solution also provides a habit formation platform enabling students to take charge of their well-being by forming healthy habits and overcoming those they face difficulties with. The idea is to bring a cultural shift towards approach for mental health and well-being and make youth more proactive to it.
RoundGlass College Wellbeing participated in HEHR conclave during the Panel Discussion on Redefining Higher Education through New Age Innovation.