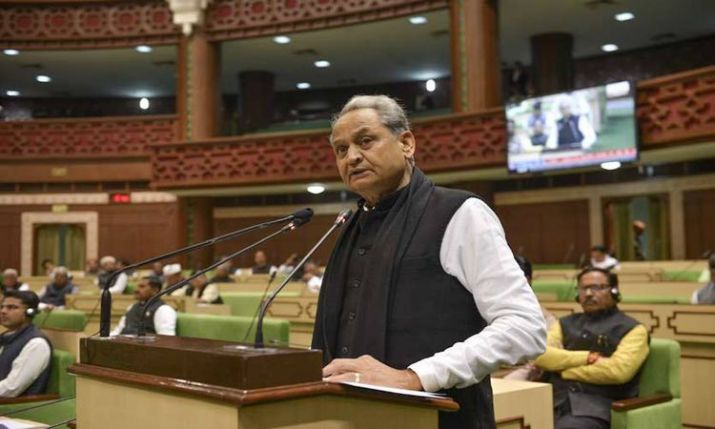 Rajasthan Chief Minister Ashok Gehlot has announced to draft a new education policy for the State while presenting the State Budget for 2019-20 on Wednesday i.e. July 10, 2019.
Referring it as people's budget which has been prepared considering their sentiments and suggestions, Gehlot said, "We have made efforts to include the suggestions and sentiments of the people. The Budget was prepared after discussion with all sections of the society. Achieving new heights in development would be priority of the State Government."
Showing their commitment towards improving the education sector in the State, the Government is going to open 50 new primary schools in the State and construct more than 14,000 classes and laboratories. The Rajasthan Government also allocated Rs 1,581 crore for modernisation of education.
Ashok Gehlot led Government of Rajasthan is also emhasisisng on the betterment of education for students belonging to minority communities. In this budget, Rs 10 crore are allocated to set up smart classes in Madrasas and a hostel in Alwar district for girl students belonging to minority communities.
In the Budget, the Government also allocated Rs 10 crore for a career counselling centre in Jaipur and two coaching centres each at Sagwara and Udaipur.