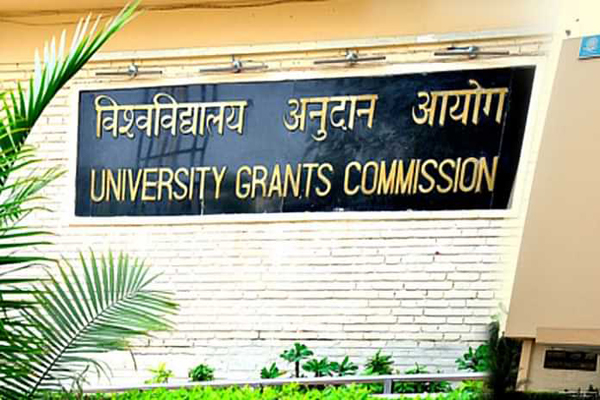 The University Grant Commission (UGC) on Monday has issued a notice, asking all the higher education institutions of the country to implement the Economically Weaker Section (EWS) quota reservation for the academic year 2019-20.
UGC has stressed upon all the institutes to bring the scheme into effect soon. Not just institutes alone, the EWS quota is also available for the government jobs.
In the recent past, many of the educational institutions have implemented the EWS quota.
Also Read: Implementation of EWS quota likely to cost Rs 5,600 crore to Government

In this regard, the UGC has issued a letter which reads as, "Kindly find the enclosed herewith a copy of the MHRD Office Memorandum dated January 17, 2019, regarding the implementation of reservation for Economically Weaker Section (EWS) for admissions in Higher Education Institutions, in accordance with One Hundred and Third Amendment of Constitution of India, for its immediate implementation and compliance."
Recently, the state of Andhra Pradesh has implemented the EWS quota in the jobs of the state government, as requested by the Andhra Pradesh Congress Committee(APCC) to the Chief Minister Jagan Mohan Reddy.

br>