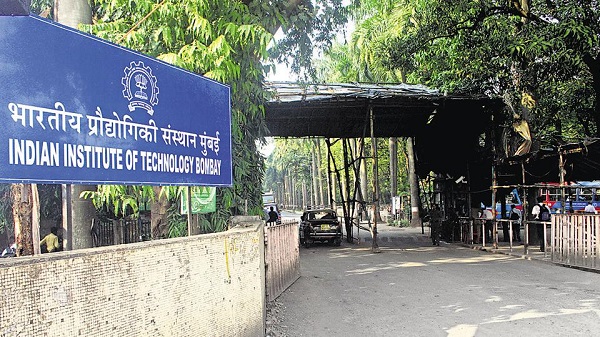 According to the India University Rankings 2019 by Quacquarelli Symonds (QS), IIT Bombay has grabbed the first position amongst the Top 10 Rankings, scoring way higher than any other institutions. Indian Institute of Science, Bangalore secured the second position.
As many as 11 institutions have achieved a perfect score of 100 for the staff with PhD indicator, thus demonstrating the strong research focus at these top institutions.
Other Institutions that secured a mark in the list are IIT Madras, IIT Delhi and IIT Kharagpur, University of Delhi (DU) and University of Hyderabad (UoH).
With an overall score of 49.4, IIT Bombay has grabbed the first position, justifying both the academic and employer reputation parameters. On the hand, IISc Banglore securing the second position has achieved the highest score for two indicators – papers per faculty and staff with PhD – and in 'Citations per Faculty', it has scored 100.
QS has changed its technique for positioning of Indian Institutions as it has utilized eight indicators, against the five utilized for the world university rankings. A few indicators are basic to both, while some others have been incorporated to mirror the needs and challenges explicit to universities in the region.
The rankings were based on eight parameters: academic reputation (30%); employer reputation (20%); faculty/student ratio (20%); staff with a PhD (10%); papers per faculty (10%); citations per paper (5%); international faculty (2.5%) and international students (2.5%).