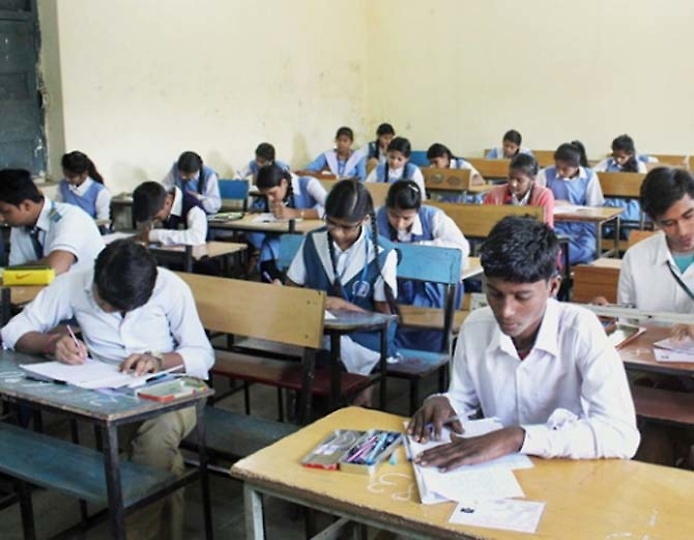 Madhya Pradesh is all set to become the first state in the country to implement the STEAM curriculum in the government schools. Under the STEAM model, which is based on South Korean concept of learning, students will be given the training in Arts, apart from Science, Mathematics and Technology.
The decision has been taken in wake of improving the quali8ty of education imparted in the state government schools.

Notably, STEAM (science, technology, engineering, arts and mathematics) is a step forward from the conventional STEM model – the curriculum which focuses on teaching four streams (science, technology, engineering and mathematics).
The STEAM model, if implemented in true essence, will benefit lakhs of students studying in 1.21 lakh government schools of the state.

Notably, a two-day conference has been organised in Bhopal on October 30, 31, 2019, to make the teachers and head of students learn about the model. For this, educationists working on STEAM model of education in USA, South Korea and other countries will convene for the conference.
Besides the government school authorities, private schools too have been invited to attend the conference. More than 300 people, mostly teachers of the state, would attend the conference, including the teachers and principals who were sent to study the South Korean model of education.