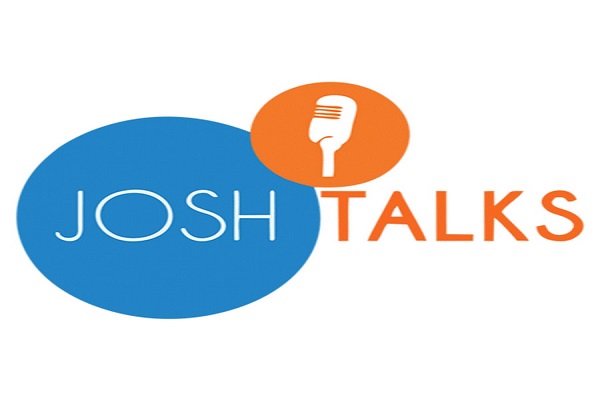 In attempt to enhance the skill education, Josh Talks plans to partner with National Skill Development Corporation (NSDC) to support the Skill India Mission beyond Tier 1 and Tier 2 cities.
With a wide reach of 1.5 million viewers daily, Josh Talks is planning to educate these viewers, where NSDC will a play a supporting role in skill development programmes and opportunities.
Josh Talks will start by displaying the individual adventure of the champions rising out of the NSDC's leader WorldSkills Competition. The motivating, individual adventures of these champions will be featured in videos which will be trailed by Josh Talks opening access to a skill based modules on spoken English for the Tier III and Tier IV crowd.
With an endeavour to generate better employment opportunities, these courses have been designed to upskill the youth, particularly in rural India.
Commenting on the partnership, Dr. Manish Kumar, MD & CEO, NSDC said, "NSDC is pleased to collaborate with Josh talks in furthering the Skill India Mission's objective to make skilling aspirational across the country. The Josh Talks platform is unparalleled in its understanding of the way youth consume content, especially in regional languages. This initiative gives us a new tool to steer entrepreneurial spirit and skill development beyond Tier 1 and 2 cities of India."
Elaborating further on the collaboration, Supriya Paul, Co-Founder, Josh Talks said, "In the last five years of our operations, Josh Talks has been able to understand the patterns, preferences and challenges of Indian language users in the country. This collaboration is aligned with Josh Talks' mission to inspire, inform and upskill the youth of India, especially in Tier III and Tier IV towns and cities. We hope to use our learnings and understanding of our audience to lead the skilling ecosystem of our country."
Headquartered in Gurgaon, Josh Talks is an Indian media platform which hosts content in 9 different languages.