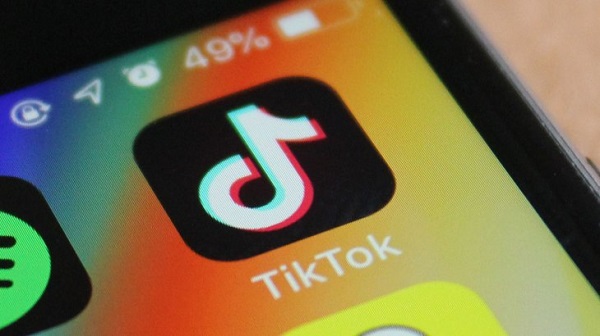 With an aim to modernise the e-learning space in India and revamp its image, TikTok plans to launch an education initiative where it will offer small lessons from English slang to nutrition.
The launch is an extension of the TikTok's #EduTok campaign that created a buzz with over 48 bilion views. Eventually, #EduTok became one of the platform's most popular hashtags in India.
Unlike in the West, TikTok's content has raised eyebrows amongst the politicians demanding for a ban and calling it a national security risk.
Jayanth Kolla, founder of telecom and tech consultancy Convergence Catalyst said,"Moving into education allowed TikTok to hit two birds with one stone by giving the app an image revamp and increase engagement. TikTok is getting into the core needs of a user."
"TikTok is trying to discover new use cases for the platform to get wider acceptance," said Madhur Singhal, managing director at consultancy Praxis Global Alliance. "Education is very strategic for anyone seeking content monetisation in India, education gets you into the household."
Owned by ByteDance, TikTok, is the world's most valuable start-up that claims more than 120m monthly active users in India, leaving behind Facebook and WhatsApp in the race.