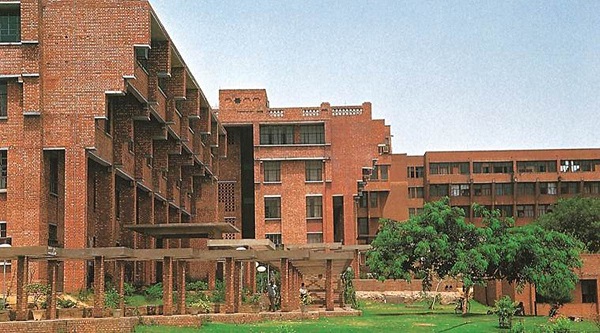 After the students in JNU boycotted the semester-end exams, the Jawaharlal Nehru University (JNU) administration has initiated to conduct exams through Whatsapp and email. The JNU Teachers' Association (JNUTA) and JNU Students' Union (JNUSU) have called the move "absurd" and "ludicrous.
As per a letter sent by Aswini K Mohapatra, Dean, School of International Studies (SIS) to the Centre chairpersons on Monday, she stated that the step has been taken "in view of the extraordinary situation" on the JNU campus.
This unique method was decided in the meeting held between held between the Vice-Chancellor, the Deans of Schools, the Chairpersons of Special Centres and other officials.
There are several speculations as to how the JNU exams will take place on Whatsapp. In regards to that, a letter written by Dean Mohapatra stated that the course teachers for MPhil and MA programme would send the question papers to the students registered for the courses.
Also read: JNU begins academic session 2019-2020
Also, as per the requirement of the centre, the exam schedule may be created by the centre chairpersons.
Students would have to submit their answer scripts to their respective course teachers for evaluation within December 21.
Students can submit the answer scripts via email or can submit images of handwritten answer scripts or submit them personally to their evaluators.
If students fail to submit their answer sheets by December 21, an additional day may be given to them.
When asked about the issue of transparency and no cheating, Mohapatra said there was "no other way" to hold the JNU exams given the circumstances.
JNU students have boycotted their exam as part of their protest against the massive fee hike announced on November 12 which affects around 40% of JNU students along with a new dress code and hostel curfew timings.