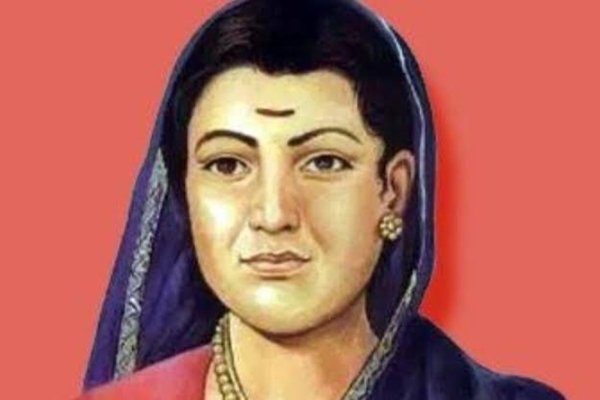 India recently celebrated 189th birth anniversary of the country's first female teacher Savitribai Phule. Born on January 3, 1831, in Satara-Maharasthra, Savitribai Phule, along with her husband, Jyotiba Phule, played an important role in improving women's rights in India. She is regarded as the mother of Indian feminism.
Savitribai and her husband founded the first Indian girls' school at Pune in 1848. Furthermore, she worked to abolish discrimination and unfair treatment of people based on caste and gender. Due to her progressive efforts in bringing reforms to the society, she is regarded as an important figure of the social reform movement in Maharashtra.
Savitribai is credited with becoming the Principal of the first girl child school in the country. She didn't only work for women's rights but also took effective steps to stop female infanticide. She not only campaigned but also opened an ashram (shelter) for newborn girls.
Savitribai Phule was married to Jyotiba Phule at the age of 9. Her husband Jyotiba Phule was a social worker and writer. When a teacher could not be found to teach the girls, Savitribai herself took the initiative and started teaching-in and managing the school.
They faced a lot of obstacles in their work from the start but Jyotiba and Savitribai did not waver and went on to open many more girl schools. It is said that when Savitribai went to teach girls, people used to throw dirt, mud, cow dung and on the way. She had to carry a spare sari in her bag and after reaching school she used to change the dirty sari.
Savitribai Phule was also a prolific author and poet. She published Kavya Phule in 1854 and Bavan Kashi Subodh Ratnakar in 1892, and also a poem entitled "Go, Get Education" in which she encouraged those who are oppressed to free themselves by obtaining an education.
As a result of her experience and work, she became an ardent feminist. She established the Mahila Seva Mandal to raise awareness for issues concerning women's rights and called for a gathering place free of caste discrimination or differentiation of any kind. She also campaigned against child marriage and was an advocate of widow remarriage.