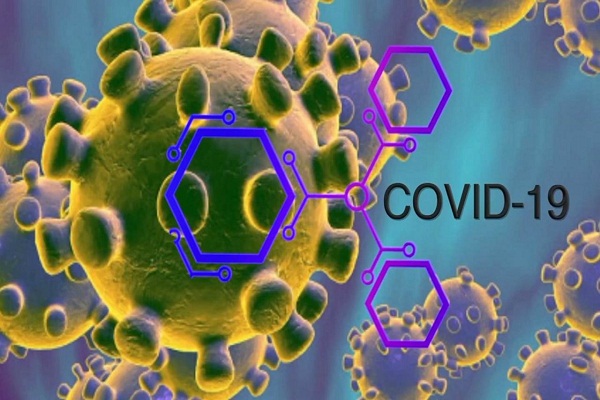 Due to coronavirus epidemic, all the schools and education institutional are closed. All the schools and institutions have opted online teaching technology for students. In this hour of crisis, e-learning is the best potential way of teaching students.
An online mathematics resource, Matific has been one of the pioneers in the industry. To provide relief to school in this lockdown, Matific is providing complimentary access for 60 days to all schools.
Vibha Mahajan, VP Matific India said, "They are providing complementary access to lockdown schools for 2 months".
She even said, the award winning program is aligned to national curriculums,provides live reporting and can be accessed remotely and implementation is super easy too".
Mahajan said Content in Matific is aligned with CBSE, CISCE, IB and many other boards in India. Matific consists of engaging activities and games that promote conceptual understanding and problem-solving skills, she said.
Mahajan said, Matific is an Australian educational technology firm, which offers digital gamified platform for primary maths and also offer online gamified Maths resource for kids from Nursery to Grade 6."
She also said, "separately, we have experience with large-scale, rapid deployments of our product across hundreds of schools simultaneously. Within a few days, we could make all primary schools live on our platform, enabling their students to study maths from home."
Matific is being used in thousands of schools in more than 60 countries in 40languages across the world.