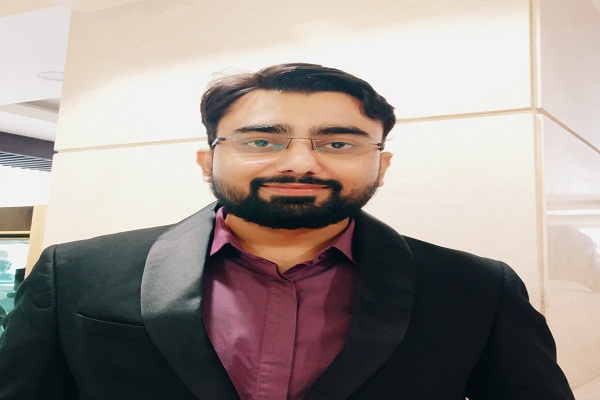 EdTech solutions like CG Slate can offer at-home learning opportunities for all Grade 1 to Grade 12 students, and also help the local teachers, Academic Resource Persons, State Governments etc reach students in virtual ways.
We have put up a bridge course for all students that addresses common misconceptions and key pre-requisites before a student enters a new grade. This course could be covered in 3-5 months – enabled with personalised learning journeys for every student.
Students can use the CG Slate app on an existing Smartphone at home, and their school teachers can access our real-time dashboards to chat with the students, solve doubts, analyse chapter-wise performance data of each student, and play a key role in facilitating learning for students.
The CG Slate app backtracks on a student's learning progression, sometimes reaching back to foundational concepts, to find any learning gaps, thus helping students of varying abilities achieve mastery. The school teacher also may introduce a number of jobs or responsibilities students need to complete in order to maintain the phygital classroom.

The technology could also provide the State Government with suggestions to broadcast LIVE/pre-recorded sessions by gauging the strengths and weaknesses of students across the state. These video sessions can be dynamically added in the student learning journeys.
Only with everyone's cooperation and collaboration can the learning environment flourish the way it should.
(Shashank Pandey, Co-Founder & President, ConveGenius)

br>