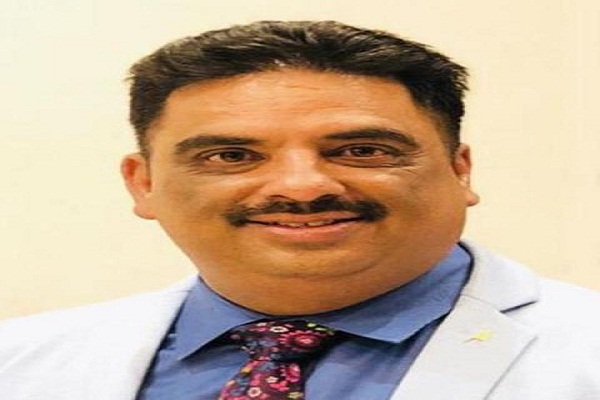 The novel corona virus and the Covid-19 disease it causes, have become the gravest public-health threat across the globe, and on March 11 the WHO declared it as a pandemic. Like in other nations, it has put pan India on the super alert mode. Almost all organizations and departments, public or private, are now working from home. As a preventive measure and to ensure social distancing, faculty, staff and students have been given a break till further orders under the instructions of the Government, Higher Education Department and UGC. The CT University is fully concerned that the endangered pandemic situation which is beyond control should not cause academic loss of students. It has discontinued classroom instruction and moved classes online as one of the ways to help students continue their studies when the university is closed.
The free digital content along with relevant links, resource material are made available to students without any charges. The content is in conformity with the curriculum and has been devised to impart chapter wise and topic wise learning and assessment. The online access is available either on android mobile, phone, tablet, laptop or desk top. The teachers have prepared daily task format on Google sheets and the same is followed and monitored by higher authorities on daily basis.
The faculty is delivering online deliberations in interactive mode – video conferencing, and Skype. The subject matter notes, resource material, questionnaire, etc., are provided to students through the Google Class Rooms generated by the ERP System of the University. The links of useful video clippings, webinars, simulators, ppts, slide shows and recorded talks are being shared among students. The students speak, ask questions, and take part in the discussion with their teachers.
The students, who are still in the hostels have been provided wireless internet hotspots facilitating them to use WiFi to complete course work and log on classes. The ppts are loaded with voice over for topics relevant to the courses.
Assignments topics are being shared with students on the assignment panel. Students are made to work on these and submit completed assignments online by the fixed time. The efforts are proving successful and daily progress is being monitored. The administrative and gubernatorial departments are also working online to help students in case of need. The students are reaping the benefit and faculty is ensuring that their education is not affected in any way due to the 'lockdown'. The university has made arrangement for appraisal of assignments, quizzes and online tests have been made. The Semester will be clubbed with the ensuing Summer Session so that the students are able to complete their programme without academic loss. The CT University pleads its students, faculty and staff to observe all precautions and stay protected against the spread of corona Virus.
(Mr. Harsh Sadawarti, Vice – Chancellor, CT University, Ludhiana)