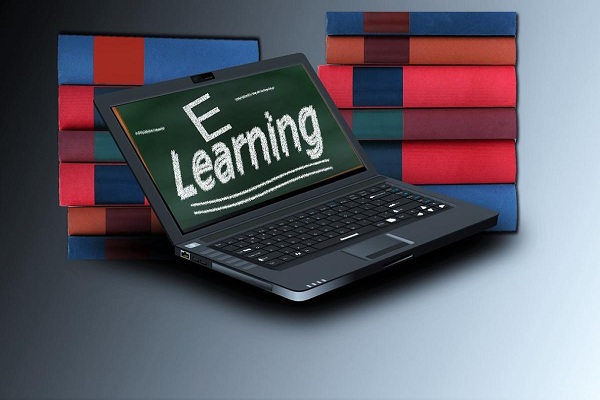 As per the statement released by Union HRD ministry, presently over 26 lakh students are learning from 574 courses in the SWAYAM online learning portal.
The online education platform, SWAYAM, currently has 1902 courses available and over 1.56 crore learners have taken classes from the portal.
A detailed review of the SWAYAM online learning portal along with the 32 DTH television education channels SWAYAM PRABHA was held by the Union HRD minister Ramesh Pokhriyal .
 The Minister said that overall 1509 SWAYAM courses are available for self-learning while SWAYAM 2.0 supports the launch of online degree programs.

The HRD Ministry also said that in terms of translation, priority will be given to content which is more popular along with the engineering courses taught in first year. It was also said in the statement that AICTE and UGC will follow up with institutions and Universities to accept SWAYAM credits.
 This will allow the students to complete a part of their course through MOOC and part in different colleges. The statement added that faculty should be encouraged to provide more courses in the SWAYAM online learning portal as this will provide appropriate incentives for their career.

br>