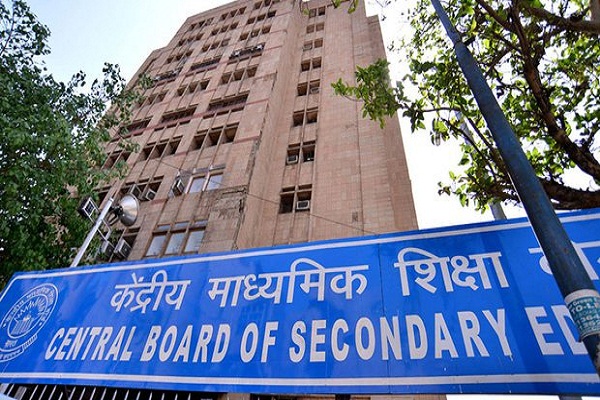 With an aim of including new age technology, the Central Board of Secondary Education (CBSE) Board is set to bring in three new skill development subjects from its next academic year for class 11. The CBSE has added subjects including Physical Activity Trainer, Design Thinking, and Artificial Intelligence.
However, the CBSE until now offers around 10 skill electives for the students from the secondary level and 37 skill electives to the students at the Senior Secondary level.
CBS Director Training and skill Education – Biswajit aha said that with these skill development programmes, the CBSE aims to make a more creative, innovative and physically fit generation.
The three new skill development courses will encourage Critical Thinking and problem solving, develop training and life skills, and also simulation by machines of thinking capacity of humans within a student.
According to the notification, the CBSE has decided to extend the skill development courses for students from class 6 onwards. Although, the skill development programmes will be offered as a single 12-hour module for the class 6 to 8 students in order to help them in making informed decisions at the secondary and senior secondary levels.
The skill electives will help students to qualify to the secondary and senior secondary board examinations and if any students fail in any of the three elective subjects (Science, Maths and Social Science) in class 10 board examination then the marks will be replaced by the marks secured in the skill development subject attempted by the students as the 6th subject.
The results of the class 10 exams will then be computed as the best of 5 with skill elective subject. The same applies to the class 12 board exams.