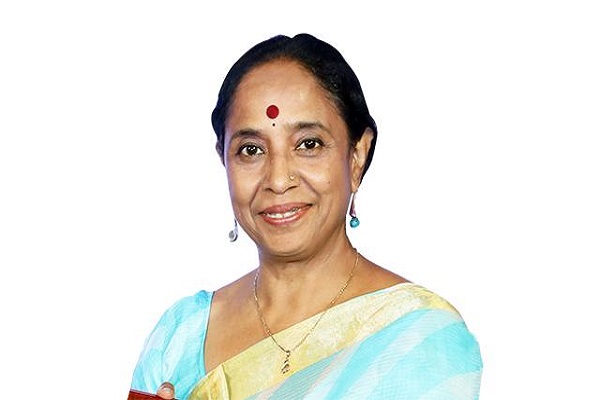 Amidst the global COVID-19 pandemic crisis, there is good news for the students of Rajasthan Polytechnic colleges. At the instructions of Department of Higher & Technical Education of Rajasthan Government the faculty of around 44 Polytechnic colleges created online e-lectures of their respective subjects. As a result, with around 4 thousand e-lectures the complete course of polytechnic colleges is now available on online video platform- YouTube. On the YouTube channel with the name TTE, courses related to mechanical, electrical, IT, Computer Science and other subjects are easily available. With the due verification by experts, these e-lectures are being published on various YouTube Channels. More than 10 thousand students have already subscribed to these channels.
Dr Shuchi Sharma, Secretary, Higher & Technical Education, the Government of Rajasthan, who is personally monitoring the initiative had also instructed college education department to ready the e-lectures and make them available for students on YouTube and Facebook.
As of now there have been 4000 e-lectures of polytechnic colleges and 1500 e-lectures of general college education have been prepared under this initiative. These many e-lectures will also help in case of shortage of faculty. The quality of lectures will also be ensured through the verification by subject experts. Students can study from home or anywhere through e-lectures.
Dr Shuchi Sharma informs, "We have got good response from faculty members for creating the e-content. We will ensure that we don't compromise with the quality of content hence we are getting each e-lecture verified from subject experts. We are ready to bring online the entire course of high education.