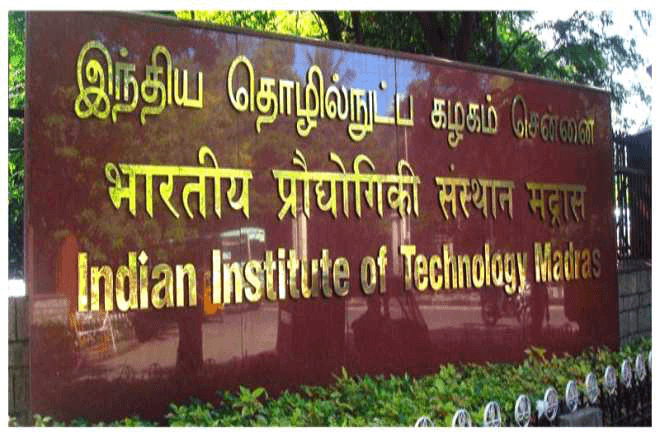 Going out of homes has become a real problem during the global crisis. The ever increasing infection & the fear of the Novel-Corona-Virus have made people question their old routines. Similarly, there are concerns in the minds of aspiring students (and their parents), who had to stop going to their Entrance exams coaching classes for JEE Main & Advanced, NEET, CBSE Boards, and other state-level engineering entrances.
Melvano, an Artificial Intelligence-based learning app has emerged as the answer in the COVID-19 pandemic era. It provides a personalized preparation for entrance exams, completely free of costs! It also solves any travel woes, & takes away any second thoughts about a candidate's preparation journey.
Melvano analyses a student's strengths & weaknesses presenting the candidate with relevant sets of Practice Questions, Mock tests & Discussions. It provides them with an Intelligent Dashboard matching with their respective learning curves; and Performance Reports, after users go through an assessment test.
Melvano is an all-round Practice tool helping student fraternity. An aspirant need not hassle around for any textbooks, practice books, question banks & sample papers; all available at the finger tip. This interactive app cuts down online distraction, perfectly fitting the times of social distancing & keeping the student community engaged in the practice. Melvano app can be accessed remotely, has the best study materials with one-stop-repository of 40 thousand Practice Questions & detailed solutions with over 10thousand questions being practiced daily. Melvano also provides doubt clearing facility, where students can search their doubts from database of more than 40 thousand Questions and Answers.
Melvano's CEO – Mr. Taran Singh, an IIT Madras alumnus mentioned that "India has an enormous lower or middle-class student population. It pains me to see parents taking burdensome-loans with heavy interests, just to provide coaching to their children. Melvano was curated to tackle this very problem and help students achieve their dreams. School going students need not attend coaching & can use Melvano app with their current self study routine to crack the exam.
We understand that each student is unique and one-size-fit-all model is ineffective. Melvano was created for providing personalized learning regime for each student. Melvano analyses weak areas of every student and shares it with student for self assessment. Not just that, based on performance, it curates a personalized learning path for their student which helps them target those weak areas and overcome their weak points. This saves precious time for aspirants.
Currently, Indian engineering aspirants are around 2.5 million, out of which approximately 1 million students opt for online content. Melvano has already got a good chunk of 8% market share & aims to cross 1 million students by 2021. We have been experiencing a 2x surge in questions practiced daily on platform since the lockdown"
Melvano also helps students & parents to save on unnecessary high-end expenses on traditional coaching institutes and classes. On one hand, where the renowned coaching institutes charge huge amounts from the IIT aspirants, on the other, Melvano being a free app saves you a lot of time, money and efforts. This app helps both the students and parents who cannot afford such heavy-on-pocket classes or want to stay at home to prepare for exams. Melvano helps students prepare through self-study and practice with added personal guidance to help them cruise through their boats. Melvano cuts down on social distraction and enables candidates to stay safe during the recent COVID-19 pandemic global outbreak.
Melvano, born out of Nirmaan Labs, IIT Madras, was awarded with prestigious Sri Chinmay Deodhar Award by IIT Madras for Most Innovative Project. It enjoys a loyal, fast-growing 80 thousand user-base, with an average-daily-engagement time of 25 minutes. This year two Melvano students were in the top 1 percentile of JEE Main, with Sarthak Diwan scoring 99.968 percentile (around All India Rank 200) & over 20+ Melvano users scored 95+ percentile. Melvano's easy access, utility and encouraging feel motivates its users to have a rigorous-personalized-practice-regime. This has earned Melvano it's ever growing, loyal user base. Interested aspirants can download the app from here
https://play.google.com/store/apps/details?id=com.melvanostudent&hl=en_IN
"Exciting news! Elets Education is now on WhatsApp Channels Subscribe today by clicking the link and stay updated with the latest insights!"
Click here!