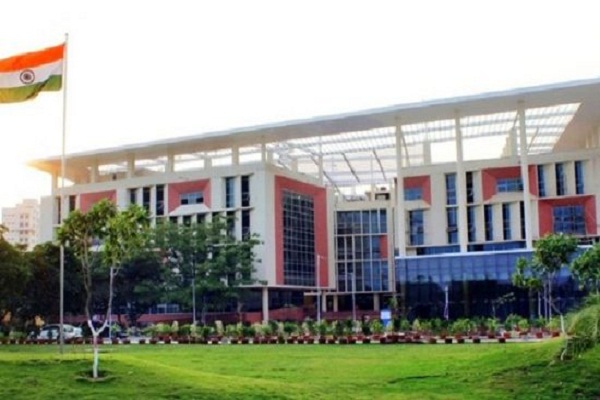 Amid Coronavirus outbreak in the country, BML Munjal University (BMU), a Hero Group initiative, has launched a virtual masterclass series, titled -When Tomorrow Comes. The masterclass brings accomplished leaders from different walks of life to share their real-life experiences, stories, and learning on how to prepare for, embrace and thrive in change.
The masterclass series targeted at all students and aims to provide motivation and the right mindset to be ready and resilient for whatever changes, revolutionary or evolutionary that the future might throw their way.
The first masterclass featured Sunil Kant Munjal, Chancellor, BML Munjal University, and was hosted by Prof Nigam Nuggehalli, Dean, School of Law. Mr. Munjal discussed the importance of adapting to change, citing examples of the Hero Group's journey, the importance and humility of appreciating other people's work, and shared how people need to lead by example, take criticism constructively and always possess the desire to learn, in order to be ready when tomorrow comes.
The second episode featured Sonam Kalra, an accomplished Sufi Singer and Composer, and Soumik Sen, a renowned Screenwriter and Film Director. The session was hosted by Dr. Vishal Talwar, Dean, School of Management, BML Munjal University. The wide-ranging discussion touched upon the impact of Covid-19 on the entertainment industry, changes expected, their own memories of the university, and finally advice to those listening on how to be future-ready.
The recent masterclass featuring Dr. Narinder Batra, President Of the Indian Olympic Association and Dr. Deepa Malik, Padma Shri, Khel Ratna, Arjuna Awardee, President – Paralympic Committee Of India, was moderated by Mr. Gurbir Singh Sandhu, Olympian & Arjuna Awardee & Director – Department of Sports, BML Munjal University.