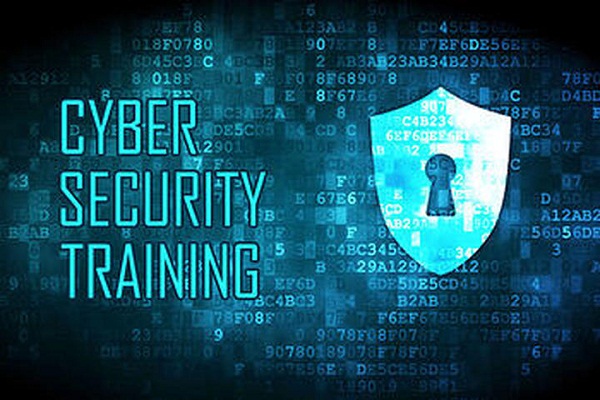 With COVID-19 crisis in the country, all the educational institutions have adopted online learning for students. The educational institutions are worst affected as more than half of the population of the world is under lockdown. The ed-tech firms are growing at a rapid pace in the country. The technology will open new dimensions in the education sector.
Fortinet, a global leader in broad, integrated and automated cybersecurity solutions declared it is opening the entire online, self-paced catalogue of advanced Network Security Expert training courses for free.
The US-based firm is making 24 advanced security courses available for free that cover topics ranging from Secure SD-WAN, public cloud security and secure access, among others. The majority of courses are from the official Network Security Expert Institute curriculum, which was previously available to Fortinet partners for free, but will now be open to anyone who is interested.
The courses will be free for the remainder of 2020 to help address the rapidly evolving needs of organizations securing highly distributed and remote work forces. These courses also provide students and anyone looking to start a career in cybersecurity the opportunity to learn new skills or up skill.
Rajesh Maurya, Regional Vice President, India & SAARC at Fortinet "The current reality has forced many organizations to face rapid change and new risks as they've transitioned to remote workforce models. IT teams are under pressure to effectively secure their organizations, in very dynamic environments that require broad security skill sets. As both a technology company and a learning organization, we are making our entire online, self-paced catalogue of advanced training courses available for free that any IT professional can expand timely knowledge and skills on-demand as needed to effectively protect their organizations."
Fortinet is leveraging curriculum from its NSE Institute's training and certification program to offer 24 advanced security courses for free to help IT professionals expand their cybersecurity knowledge and address new risks.
By learning about Fortinet technologies, such as FortiGate firewalls, FortiNAC and Forti Manager, training participants will acquire an array of skills to defend any network against threats. Recorded lab demos for these courses will be available for on-demand viewing and supplemented with regularly scheduled live sessions with Fortinet Certified Trainers. During these live sessions, trainers will be available to demo labs and conduct Q&A sessions.