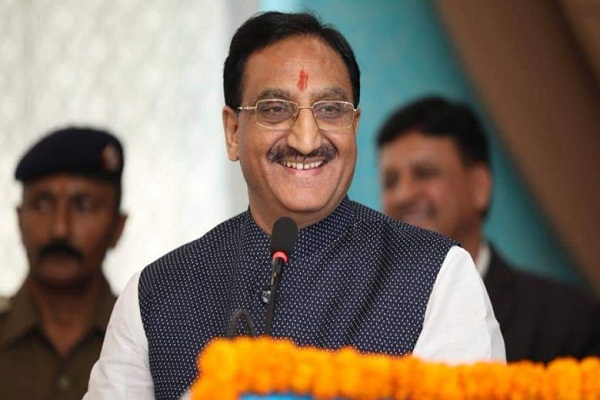 Union Human Resource Development Minister Ramesh Pokhriyal will be addressing an online webinar for the 45,000 colleges. The webinar will be conducted on May 28, 2020. The webinar will be conducted at 3 PM by the National Assessment and Accreditation Council (NAAC) for addressing the problems arising due to the COVID-19 lockdown and the grievances faced by the students of the colleges.
The HRD Minister on his official twitter account stated that he along with NAAC to establish a direct dialogue with the 45,000 colleges across the country. He also invoked all the colleges to join the webinar in order to successfully face the COVID-19 crisis and will turn the challenges into opportunities.

Earlier as well, the HRD Minister has used webinars during the lockdown to address the queries of the parents regarding issues faced by the students during the pandemic. The minister has also addressed a webinar meant exclusively for the teachers while in the webinar conducted for the students conducted on May 5, 2020 announced the examination dates for the JEE Main (Joint Entrance Examination Main) and the NEET (National Eligibility cum Entrance Test).
In the webinar, the Minister is also expected to address the issues faced by the colleges including online classes, disruption of the academic calendar, and the delay in the examinations.