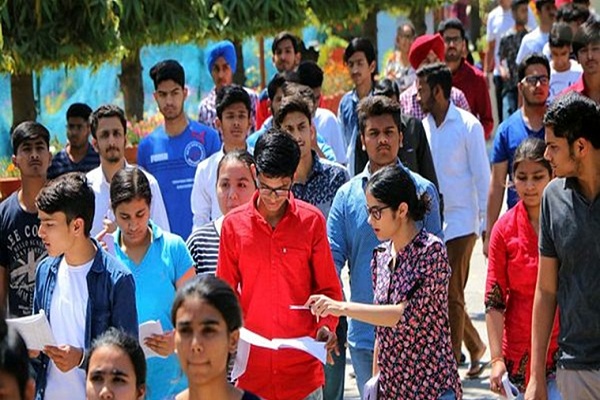 According to reports, National Testing Agency (NTA) will announce revised examination dates for JEE Main 2020 and NEET UG Exam 2020 on Tuesday – 5th May 20020. The revised dates for dates for JEE Main and NEET Exam will be announced on respective websites i.e. jeemain.nta.nic.in and ntaneet.nic.in.
All the aspirants are advised to visit the official website for further notice.
Earlier, JEE Main and NEET 2020 Exams have been postponed due to on-going COVID-19 lockdown across the country. The apex testing agency has extended the application deadlines which ended recently. After the announcement, admit cards for JEE Main Admit Card 2020 and NEET UG 2020 Exam will be released.
With the postponement of the examination, there have been several fake news and rumours about JEE Main 2020 and NEET 2020 Exam doing the rounds. Recently, a fake notification which looks identical to official one was circulated on social media platform, which claimed that the exam would be held in July 2020 due to the postponement due to lockdown. Since then, NTA has asked all the candidates only to refer the official portal to get latest news and updates about the examination.