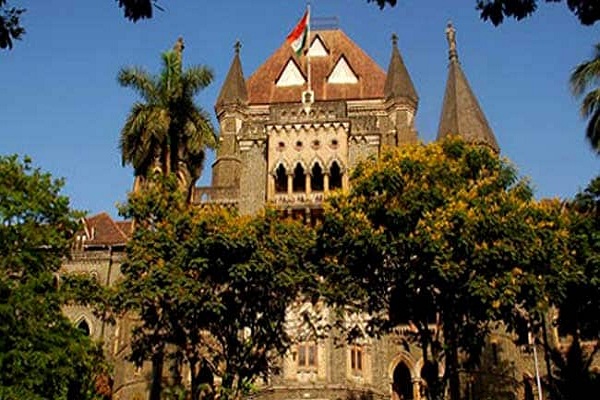 In a major development, the Indian School Certificate Examination (ICSE) told the Bombay High Court that it will take all safety measures while holding Class 10 exams in July. However, the Maharashtra government said that conducting exams is not feasible in view of the coronavirus pandemic.
Advocate General Ashutosh Kumbhakoni said to the court that conducting ICSE Exams 2020 in the COVID-19 situation is serious. Hence it would not be feasible to hold exams in July 2020. He further added "I have highlighted that when the examinations were cancelled there were hardly 151 cases all over India. At that time the board expressed an inability to conduct the exam. With the expectation of more cases by July the question arises how can the board conduct this examination and guarantee the safety of children."

Also read: COVID-19 outbreak: ICSE postpones 10th and 12th board exams
Parents from across the country are expressing their anger over social media.

Earlier, ICSE released the Class 10 and 12 board exam dates. The exams are scheduled to be held from July 2 to July 12, 2020.
Approximately 2,600 schools are affiliated to the CISCE and around 2.8 lakh students are going to appear for the ICSE exams 2020.
Pratiksha Anil, a parent from Mumbai said, "What if asymptomatic carriers go to write the exam? What if children take the virus home to more vulnerable family members? What is the need for this? The council has already conducted more than 50% of the papers."