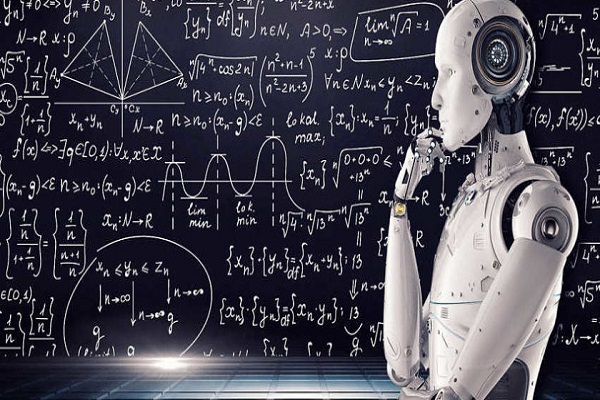 Kendriya Vidyalaya Sangathan is taking new initiatives to get the next generation ready for the future. Moving forward , KVS has decided to introduce Artificial Intelligence (AI) skill course in Class 8 from the 2020-21 session.
Initially, 100 Kendriya Vidyalayas have chosen for introducing AI. For this, Principals of KVs will have to register their Vidyalaya with CBSE by June 30, 2020. They need to fill the middle-level skill course form to introduce AI in Class 8.
CBSE is not charging any registration fees for affiliation of AI skill course in Class 8.
This course required the study of 12 hours in the session. So each Vidyalaya will have to allot 12 hours for AI in Class 8 time table in the entire session.

Also read: Is Artificial Intelligence redefining Women Power?
Two teachers from each KV were trained at ZIETs along with training associates. The training was conducted by Intel and CBSE. Now, these Training Associates of ZIET, 198 trained teacher (Phase I) and Intel representatives will conduct further online training of teachers who are teaching in Class 8.

br>