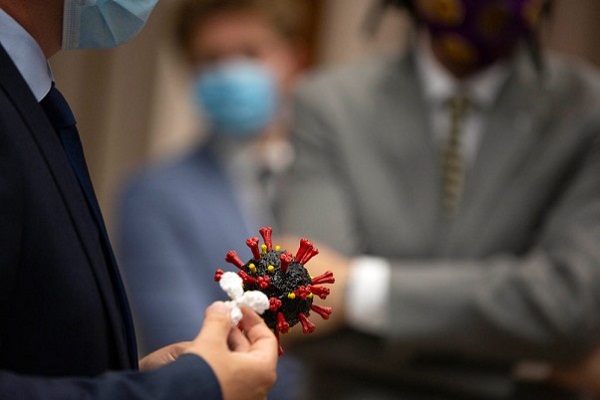 In a bid to create awareness within students regarding the Coronavirus, the West Bengal Education Department is set to introduce a chapter on the virus in the school's curriculum from 2021. State Education Minister Partha Chatterjee raised the issue on disseminating the info regarding the nature of the Coronavirus and the necessary precautionary measures to prevent the outbreak.
Syllabus Committee Chairman Aveek Majumdar said that discussions are being conducted among the members and experts on the issue. Other officials have also added that plans to introduce the topic on Coronavirus for the students from Junior to Higher classes are also underway.
Majumdar also pointed out that learning the basic hygiene and safety measures to prevent the contamination in junior classes and learning the type of contagion and its mutations for the students of Higher Classes is important given the COVID-19 outbreak.
Also read: West Bengal Board to declare class 10 Results by August
The first cases of COVID-19 were reported in the country earlier this year following which the disease has caused havoc across the country taking it to complete lockdown.
The CBSE and ICSE boards have cancelled the class 10 and 12 board examinations, and will be introducing alternative assessment methods to declare the results of the students.