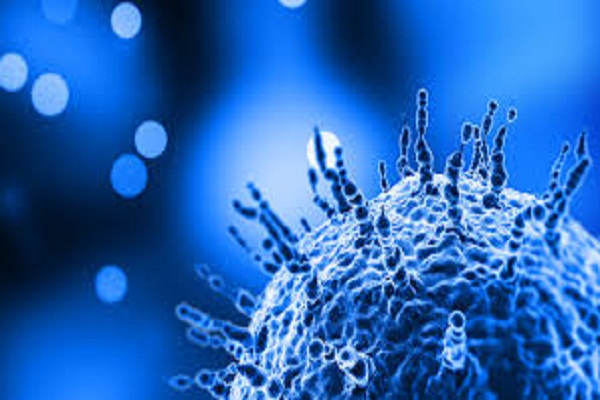 Over the restriction on the mobility of students due to COVID-19 pandemic, over 179 professional colleges, including engineering colleges and business schools, shut down in India in academic year 2020-21.
According to All India Council for Technical Education (AICTE), the number of closures is the highest in nine years and is double the number reported the previous academic year. Over 134 institutions did not seek approval for fresh batches in 2020.
AICTE said around 763 institutions reduced intake because of course closure or division closure, affecting almost 70,000 seats in these technical schools. Put together, because of the closure of entire institutions, closure of departments, not seeking approvals, and punitive action by the regulator against some 44 institutions, the number of technical education seats came down by almost 153,932.
Also read: AICTE writes educational institutions to be self-reliant
A education providers' associations across the country has requested the Prime Ministers' Office to provide financial aid for higher education institutions as a relief measure during the ongoing pandemic.
However, the silver lining is that 164 new institutions got AICTE approval, while 1,300 institutions sought approval for increasing intake by a total of 140,000 seats. AICTE regulates at least 9,691 technical institutes, including engineering and business schools.
The educational institutions are closed down from mid-March due to the ongoing pandemic across the country.