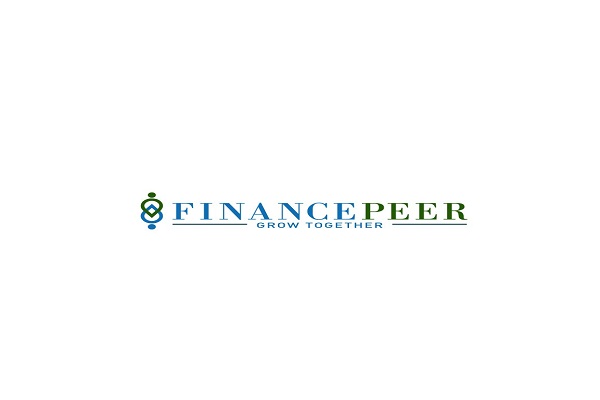 With COVID-19 epidemic, many people have lost their jobs and life is distress. Educational institutions are suffering most in this pandemic as parents are not ready to pay. The real impact of education can only be possible when it reaches the masses. To resolve the financial issues of many parents, Financepeer, Mumbai-based startup provides zero-cost EMI-based school fee financing options to parents. It was founded by Rohit Gajbhiye, Naveesh Reddy, DebiPrasad Baral, and Sunit Gajbhiye in 2017.
Financepeer is India's first Al based peer to peer lending platform. It will ease each individual's access to capital and in-turn improve standard of living. It uses an algorithm that quantifies risk from credit and non-credit bureau channels by leveraging artificial intelligence (AI).

Also read: HRD Ministry seeks feedback from parents over reopening of schools
Financepeer partners with schools, and in turn provide services to the parents of children associated with the partner schools. It provides zero-cost, zero-interest monthly installments to parents to pay the school fees.

Parents can then pay the school fees to Financepeer at no-cost over nine to 12 installments. While Financepeer removes the burden of the parent to pay the school fees upfront, it ensures the school does not have shortage of capital for its operations.