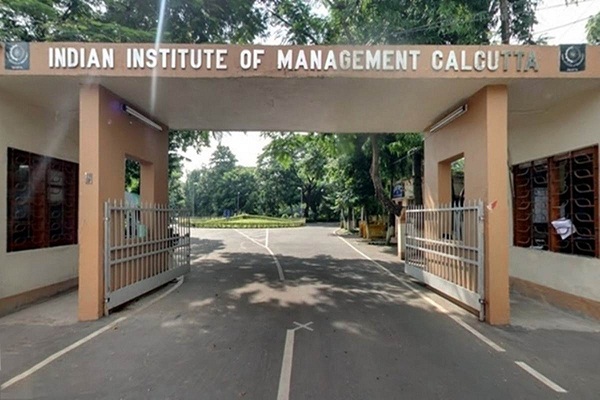 Following other top institutions across the globe, IIM Calcutta has announced that its upcoming academic term will operate in online mode. Starting August 2020, new as well as returning students of the flagship MBA program will attend classes digitally from the safety of their homes.
IIM Calcutta also announced that the online classes will be conducted by IIM faculty using iPearl.ai, a digital learning platform offered by TalentSprint, and students will attend the entire term in a direct-to-device mode.

Prof Anju Seth, Director IIM Calcutta, said: "IIM Calcutta is India's premier management institution and part of an elite club of global b-schools with the prestigious triple-crown accreditation. This is a testament to our academic excellence and our track record of bringing together the best faculty and students every year to create an exceptional on-campus experience. However, Covid-19 and social distancing presented us with an unprecedented challenge this year."
Also read: Changing academic delivery in times of corona
Dr. Santanu Paul, Co-Founder and CEO of TalentSprint, said: "We are delighted that IIM Calcutta has chosen to deploy iPearl.ai, our digital learning platform, which is known for its seamless user experience and real-world like interactions between faculty and students. We have been successful partners in executive education."
IIM Calcutta, by virtue of its reputation and eminence, is at the forefront of such innovation, and several digital initiatives are in the pipeline. Meanwhile, EdTech companies like TalentSprint are providing mission-critical technology platforms to support and accelerate such innovation.