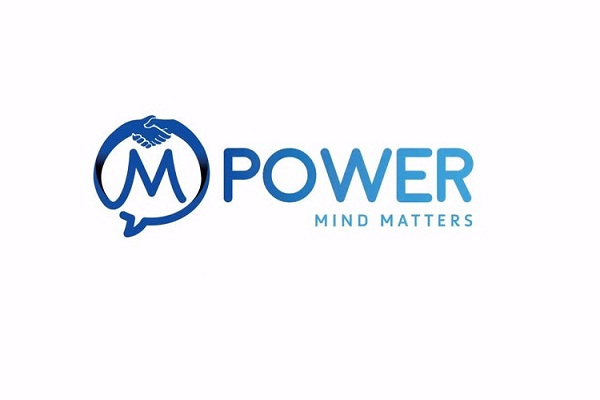 With schools closed from mid-March and lockdown imposed children across the country are feeling stressed. It becomes imperative now more than ever to address children mental well-being at an early age.
With this objective in mind, Mpower, a pioneer in Indian Mental Healthcare, will be rolling out a progressive mental health literacy curriculum for schools, called 'Minds Matter'. 'Minds Matter' is a comprehensive, research-based and distinctive curriculum to be adapted during the school hours and interwoven in the timetable for grades 1 to 12.
'Minds Matter' will thrive to build mental health awareness among children and youth, foster empathy and aid them to discover ways to combat stigmas attached to mental illness prevailing in India.
Also read: Mental Health Project to benefit over 2 Cr students with learning disabilities
As children spend more time in school than in any other formal institution, school plays a pivotal role in providing mental health education blended with seamless and well-coordinated interventions.
An absolutely hands-on 'Minds Matter' syllabus crafted by mental health experts covers sensitive and significant topics such as bullying, body image, gender discrimination, understanding sexual harassment, coping with bereavement, dealing with self-harm and suicidal thoughts, understanding disabilities within a classroom, eradication of racism, homophobia, helping children through a divorce or abusive home environments, among other key issues.
On the launch, Neerja Birla, Founder and Chairperson, Mpower, said, "I have always believed that Mental Health Education needs to be an integral part of school curriculum. Today, I am very proud to introduce a structured curriculum 'Minds Matter' which is a result of research-based models and collective years of experience of our team in understanding child and adolescent mental health."
Since inception, Mpower has been at the forefront of tackling mental health issues across India. After the outbreak of Covid-19, Mpower has seen a rise in new cases of mental health concerns like anxiety, stress, depression and paranoia. To address these, Mpower has been providing counselling and therapies through video-calling and telephonic/online conversations to help people tide over these difficult phases.