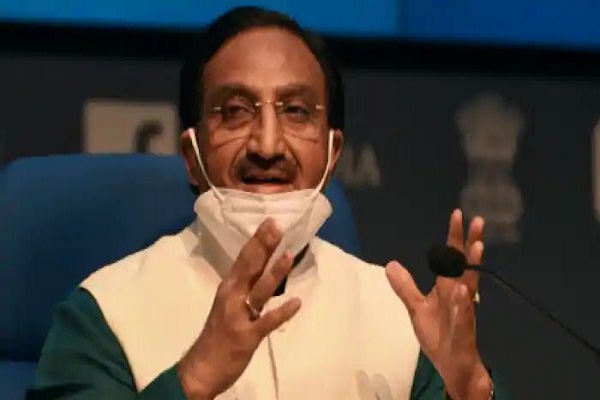 The Union Cabinet has approved the National Education Policy 2020. Two committees were formed and their reports had been considered while framing the new policy. This is a historic day as the country has got a new education policy after 34 years.
The NEP, 2020 emphasized the usage of technology in education. E-courses will be developed in regional languages and virtual labs will be developed and a National Educational Technology Forum (NETF) is being created.
E-content will be developed in many regional languages other than English and Hindi in NEP, 2020.
The ministry will use the technology in education planning, teaching learning and most essentially in assessment.

Also read: MHRD forms single Higher Education regulator
The ministry will develop regulation- self disclosure & minimum human interface in education sector according the new policy.
It has also given priority to increase asses for disadvantaged groups of the society. It will also develop Divyang friendly education software.
The new policy is eyeing to digitally equipping schools, teachers and students.

br>