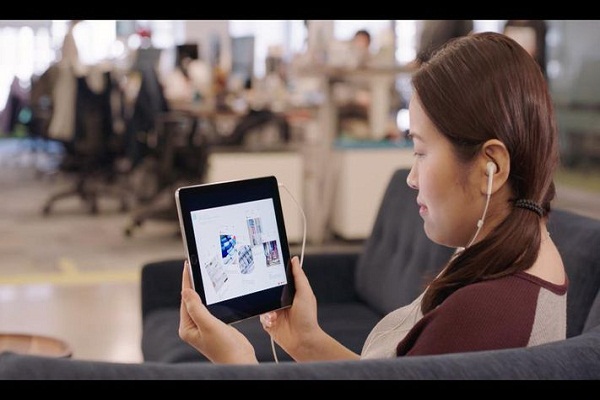 Country's largest online learning platform Coursera, has raised an additional $130 million and now the firm valued at $2.5 billion. The online learning platform offers courses taught by teachers at top universities such as Stanford and Johns Hopkins.
The pandemic has given virtual learning providers a huge boost. According to CEO Jeff Maggioncalda, Coursera's enrollments have quintupled from year to year. "The global higher education market is worth $ 2 trillion," he says. "It's just huge and it was already online. So it is with Covid forced on-line."
Coursera offers 4,500 courses with 160 university partners and 40 companies, including Google and IBM, who also create courses. A typical coursera course costs $ 49 and lasts 10 hours. An annual subscription of $ 399 gives learners access to the entire catalog.
Also read: Coursera provides free access to students
The free college programme was a blessing for students and also served as a great marketing tool. In September, Coursera charges between $ 250 and $ 400 per student subscription. Schools that are trying to offer online courses are already enrolling, including the Manipal Academy of Higher Education in South India with 20,000 participants.
Coursera was founded by Daphne Koller and Andrew Ng with a vision of providing life-transforming learning experiences to anyone, anywhere.