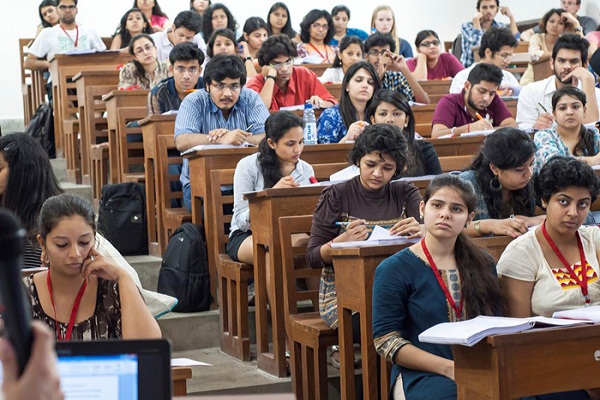 In the light of Corona pandemic across the country, the Uttar Pradesh state government has issued new guidelines with regard to beginning the next academic year for the state-run universities. The universities and colleges been closed since March 2020 due to the ongoing COVID-19 lockdown.
An official statement has been released which stated that the admission process for the graduation programme is set to begin from September while the classes for the first year graduation will begin from October 1, 2020. As per the regulations, the classes for all the postgraduate courses will begin from November 1, 2020.
The university examinations for the 2020-21 academic session of the universities will be conducted in March-April 2020 in the next academic year. The state government had earlier on decided on reducing the syllabus for the next academic year keeping in mind the loss of classes encountered due to the lockdown.
Also read: UP govt schools to get makeover by migrant workers
Deputy Chief Minister Dinesh Sharma is also the Education Minister stated that a zero session will not be declared and the government will find ways to make up for the lost time.
The Uttar Pradesh Board is also reported to be considering reducing the syllabus for the next academic year given the lockdown situation in the state.