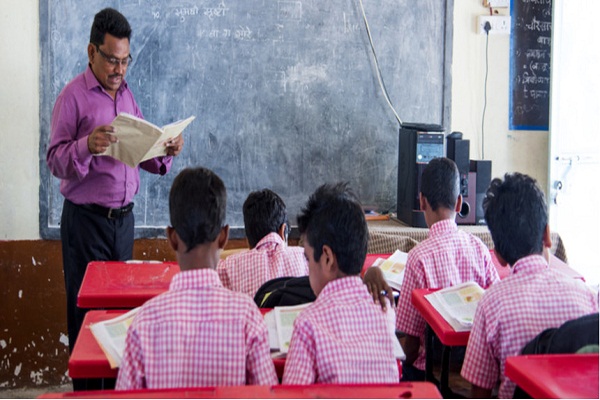 To provide relief to guest teachers, the Delhi Government has directed all heads of school to appoint willing guest teachers and contract teachers to facilitate online teaching and learning activities.
The official notice by Directorate of Education said: " All such engaged teachers shall be treated as on duty and will be paid as per norm. The school heads have also been instructed to follow up on every student's progress and make necessary arrangements to support their learning remotely."
On July 7, the deputy chief minister, Manish Sisodia released an official notice addressing the issue of non-appointment of guest teachers in online teaching.
Also read: Odisha to start online classes from July 13
Emphasising the contribution of guest teachers Sisodia wrote: " Our plan will not be effective unless all the teachers, including guest teachers who have had a direct role in taking classes with children pre-lockdown phase, are involved once again."
All guest teachers who engaged in teaching before the summer vacation in May 2020 will be invited to rejoin the service.